Awards
Watch Awards Presentations
Content by Topic
Looking for a specific topic? View our full listing of content by topic here.
More Info
Content by Type
Looking for a specific type of content? Check out of full list of content types here.
Browse Content by Type
Upcoming Events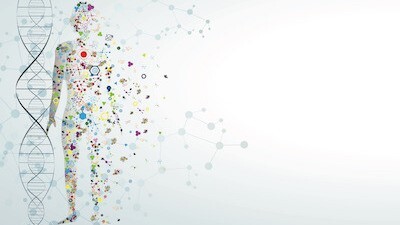 An Educator's Resource on Discussing Cultural Awareness and Competency around Human Genetics
A resource for educators in teaching topics centered around human genetics and genomics.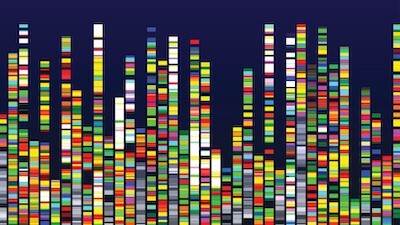 An overview of public resources for gene-disease association and sequence and copy number variant interpretation
In this workshop, participants will learn about (and have hands-on experience with) new or newly updated resources that can aid in the interpretation of genomic data.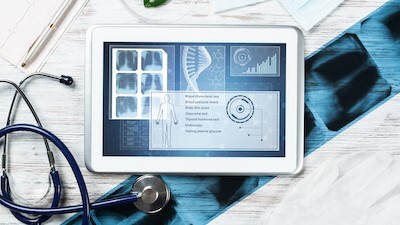 Open Targets Genetics: An open access resource to systematically prioritize genes at all human GWAS trait-associated loci
In this workshop, we will present Open Targets Genetics, an open access resource which makes robust connections between GWAS-associated loci and likely causal genes, to enable the identification of new drug targets.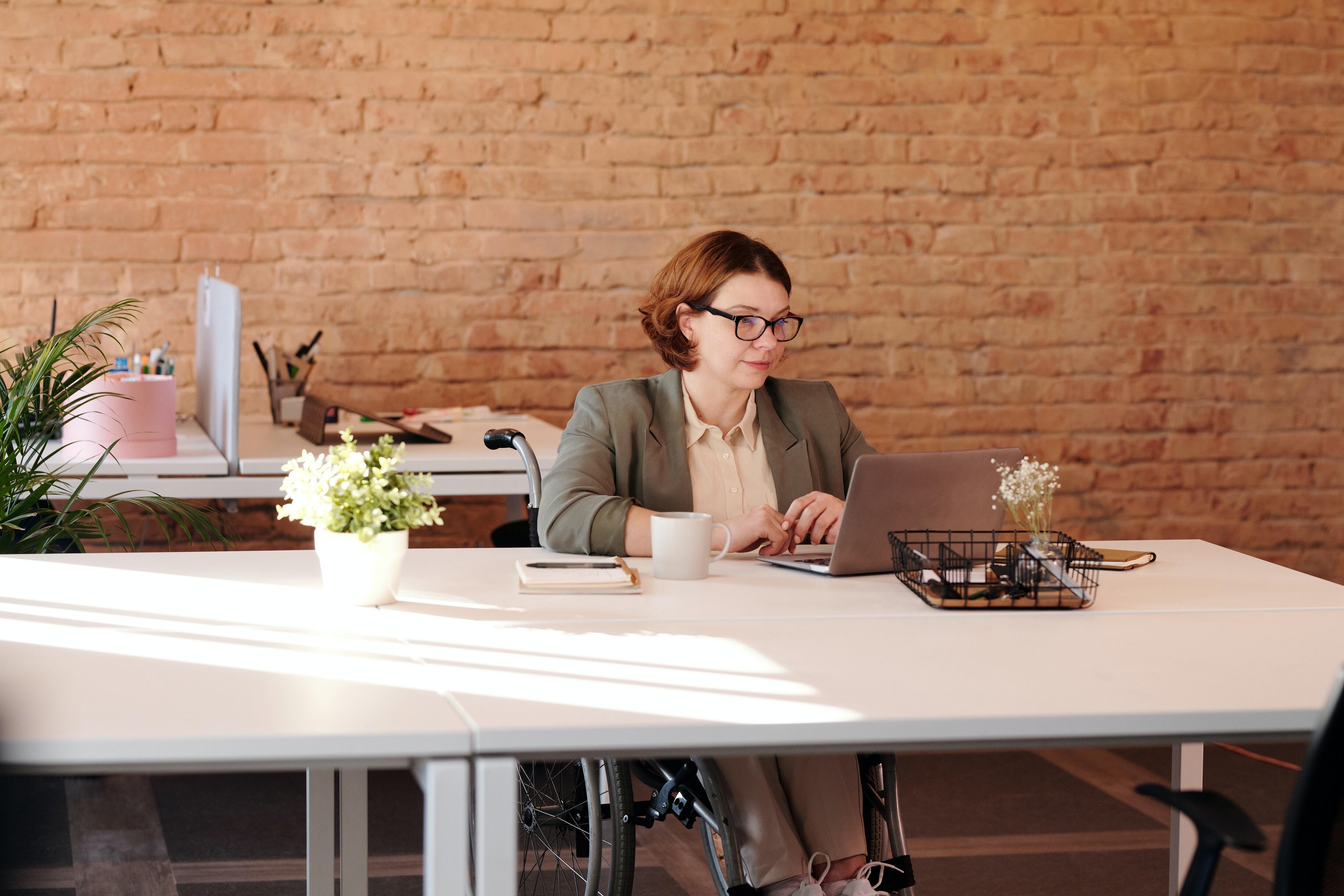 Addressing Human Diversity in the Context of Polygenic Inheritance
Investigating the polygenic inheritance of human traits and diseases in the context of human genomic diversity.
| Access Date | Quiz Result | Score | Actions |
| --- | --- | --- | --- |