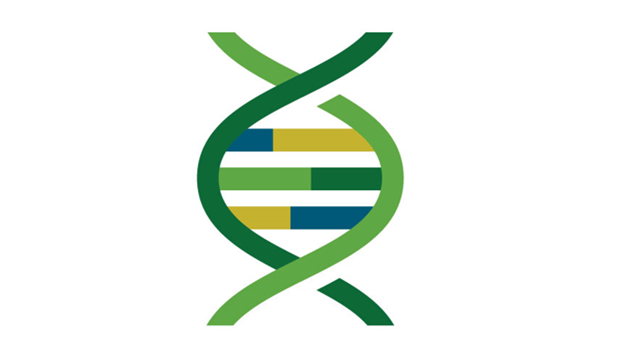 Enhancing Grant Applications through Institutional Shared Research Resources (SRR) Core Laboratories
Real-case-scenario road maps on how to design an experiment that leverages the use of multiple core facilities will be presented. Road maps will encompass the questions a researcher should ask, considerations for experimental design, price models, and how to establish a working relationship that will establish trust, collaboration, and accountability.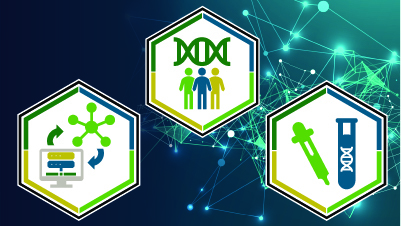 An Introduction to ASHG's Shared Interest Groups
Join members of ASHG's Membership Engagement Committee as they discuss ASHG's Shared Interest Groups (SIGs); a place where ASHG members can collaborate with peers and discuss topics within these areas: Bioinformatics and Computational Methods, Phenotypes & Genotypes, and Emerging Laboratory Technologies.
Identifying Disease Risk Through Newborn Genomic Sequencing
Dr. Shah and Ms. Genetti will discuss their paper, Actionability of unanticipated monogenic disease risks in newborn genomic screening: Findings from the BabySeq Project. The presentation will focus on the 3-5 year medical outcomes and actionability of unanticipated monogenic risks identified in newborns and their family members as part of a randomized controlled trial of newborn genomic sequencing.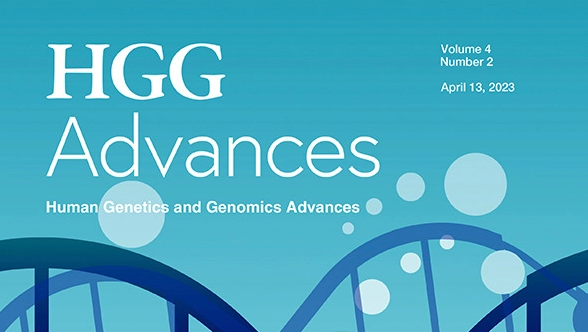 The commonality of TSPEAR-related ARED14 sheds light on human origins
Dr. Adam Jackson, MBChB, MSc, MRCP, will discuss autosomal recessive ectodermal dysplasia type 14 caused by biallelic variants in TSPEAR. He will discuss a newly described cohort of individuals with ARED14 and outline the main presenting features whilst also exploring the evolutionary origins of several TSPEAR founder variants which may explain their high frequency in present day Europeans.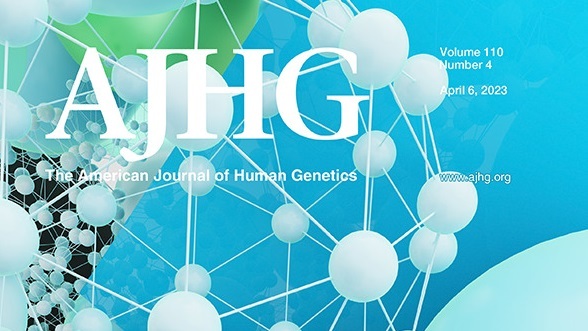 Exploring Patterns of Mosaicism in One Million People
Dr. Pineda will discuss patterns of mosaicism discovered through clinical deep sequencing of disease-related genes in one million individuals.
Inspiring the Next Generation: Engaging Your Students in Sciences and STEM Careers through Genetics
This ASHG webinar will provide an outline of the different educational and career paths, and steps along those paths, that students at the middle or high school level can begin to pursue now, all with real examples from experts in the field.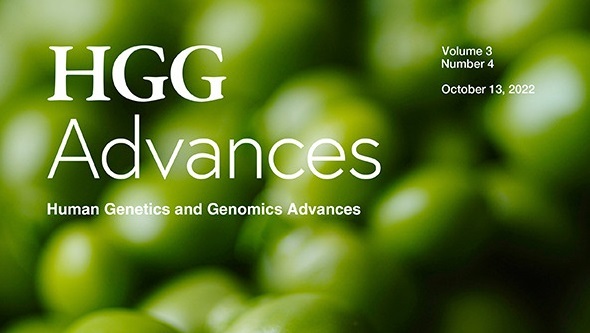 Developmental Genomics of Congenital Limb Malformations
Ruizhi "Vince" Duan, MS, will discuss using family-based genomics and rare variant analyses to explore the developmental genomics of congenital limb malformations. Their investigation highlighted that allelic series and dosage effects contribute to the observed clinical variability.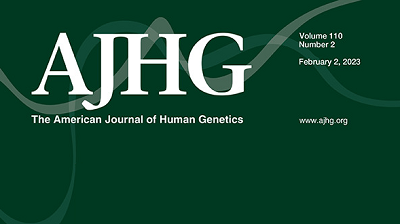 Targeted long-read sequencing of the Ewing sarcoma 6p25.1 susceptibility locus identifies germline-somatic interactions with EWSR1-FLI1 binding
Olivia Lee, BS, and Mitchell Machiela, ScD, MPH, will discuss their long-read sequencing investigation of the 6p25.1 Ewing sarcoma susceptibility locus. Their investigation identified that longer variants in a GGAA microsatellite are associated with increased Ewing sarcoma risk by promoting EWSR1-FLI1 binding and altering transcription of nearby RREB1.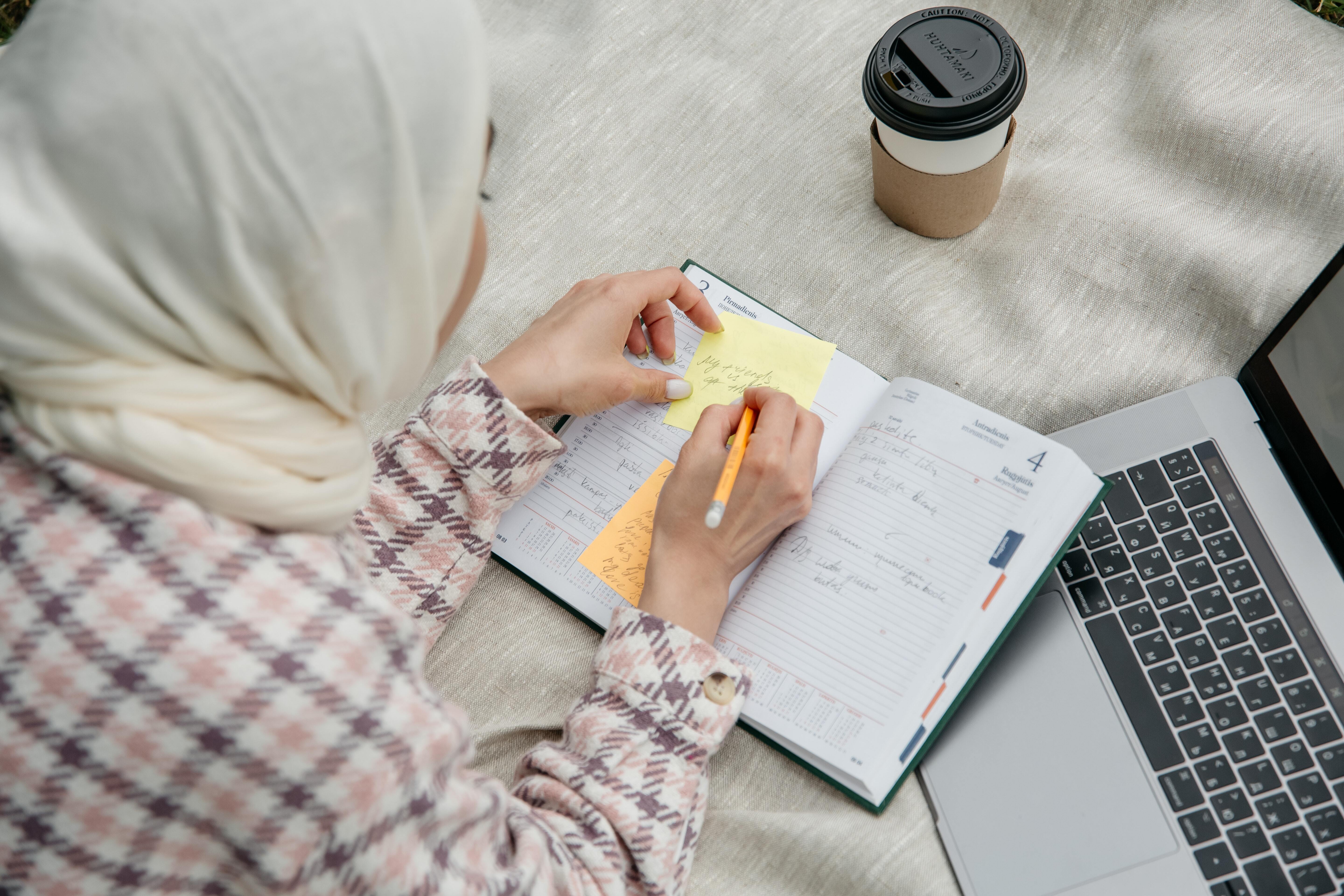 Next Generation Approaches to Work-Life Balance and Caregiving
This webinar, the third in a series, will explore high-level approaches to managing work life balance and caregiving of children, elders, and personal relations, with talks from ASHG member experts and a certified coach/facilitator in the area of professional and career development.
| Access Date | Quiz Result | Score | Actions |
| --- | --- | --- | --- |