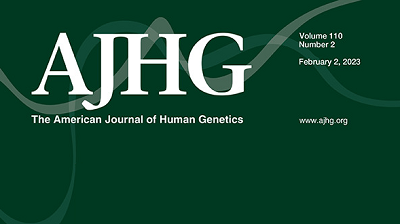 Targeted long-read sequencing of the Ewing sarcoma 6p25.1 susceptibility locus identifies germline-somatic interactions with EWSR1-FLI1 binding
Olivia Lee, BS, and Mitchell Machiela, ScD, MPH, will discuss their long-read sequencing investigation of the 6p25.1 Ewing sarcoma susceptibility locus. Their investigation identified that longer variants in a GGAA microsatellite are associated with increased Ewing sarcoma risk by promoting EWSR1-FLI1 binding and altering transcription of nearby RREB1.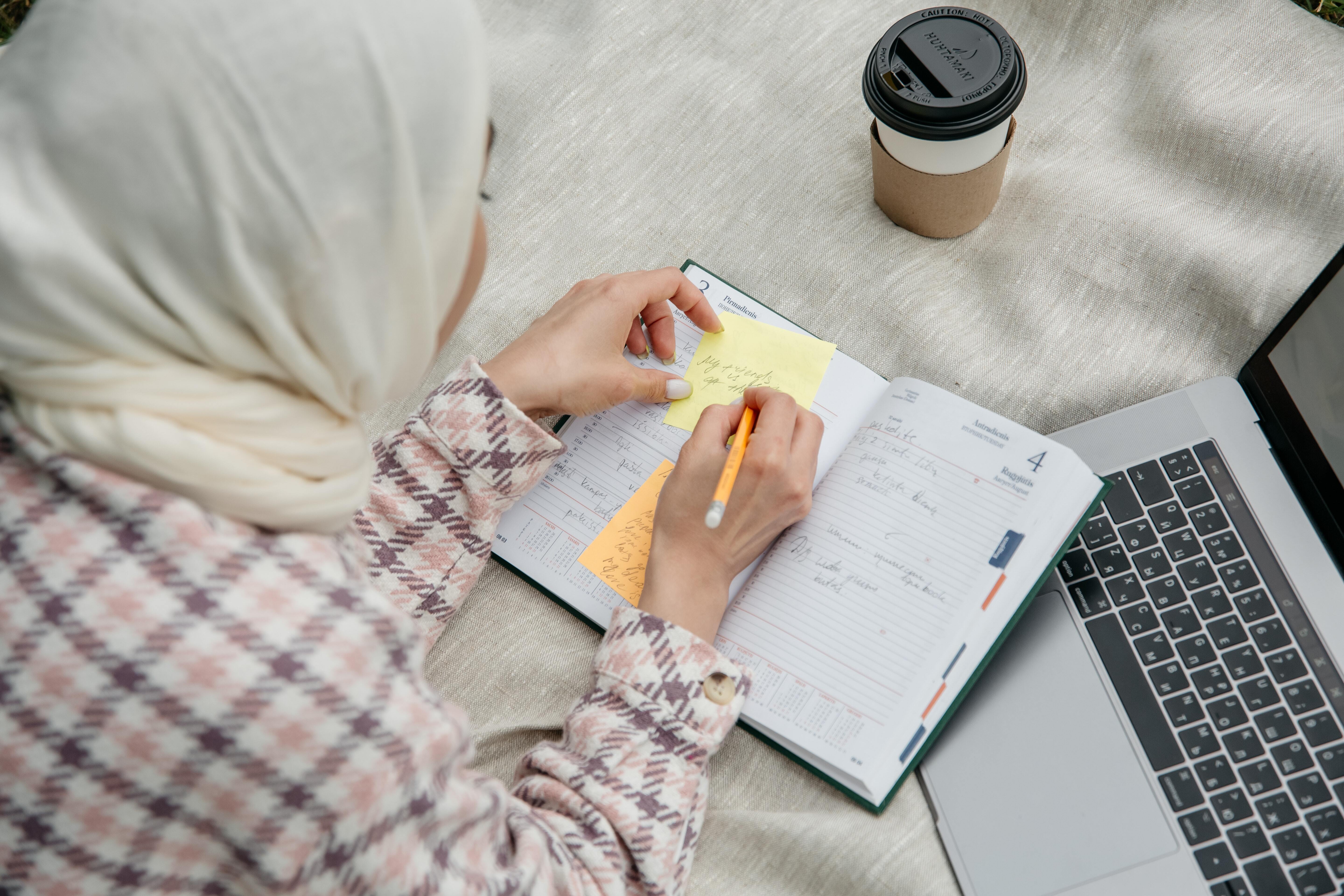 Next Generation Approaches to Work-Life Balance and Caregiving
This webinar, the third in a series, will explore high-level approaches to managing work life balance and caregiving of children, elders, and personal relations, with talks from ASHG member experts and a certified coach/facilitator in the area of professional and career development.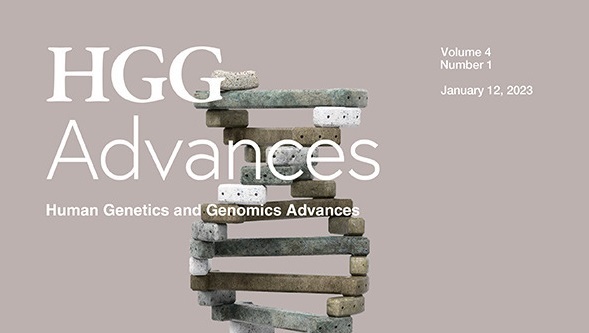 Prioritization of non-coding elements involved in non-syndromic cleft lip with/without cleft palate through genome-wide analysis of de novo mutations
Dr. Kerstin U. Ludwig will present on their identification of risk variants for non-syndromic cleft lip with/without cleft palate, using whole-genome sequence data. She will specifically discuss different strategies that were applied to analyze those de novo sequence variation located within the non-coding parts of the genome.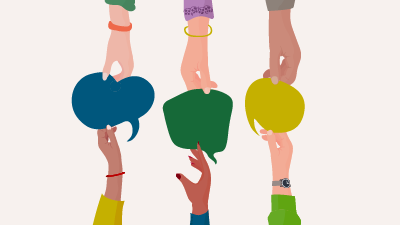 Successes in Community Engaged Research: Implementation of Recommendations in ASHG's Guidance, Addressing Underrepresentation in Genomics Research through Community Engagement
ASHG's recent Guidance on addressing underrepresentation in genomics research through community engagement laid out recommendations to help scientists understand and responsibly engage underrepresented communities in research partnerships. This webinar aims to discuss the Guidance recommendations and showcase several researchers in the human genetics community responsibly engaging underrepresented communities in their projects.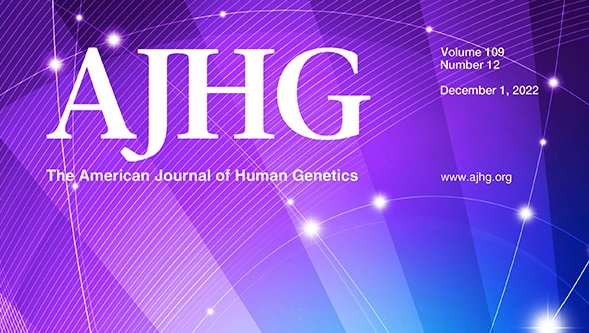 Massively parallel reporter assays and variant scoring identified functional variants and target genes for melanoma loci and highlighted cell-type specificity
Erping Long will discuss their study using massively parallel reporter assays and variant scoring to identify functional variants from 78% of known melanoma GWAS loci, including those specific to cell of origin versus cancer contexts. Linking prioritized functional variants to eQTLs identified target genes as validated by CRISPRi.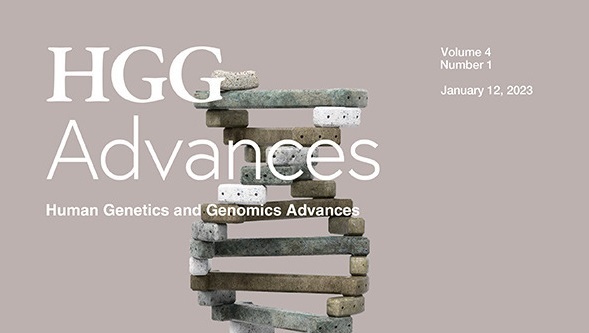 Whole-exome sequencing in 415,422 individuals identifies rare variants associated with mitochondrial DNA copy number
Vamsee Pillalamarri will discuss the impact of rare nuclear genetic variation on the number of copies of the mitochondrial genome, called mitochondrial DNA copy number (mtDNA-CN), an important biomarker for aging. Results from the study implicate an ancestral haplotype associated with increased mtDNA-CN, as well as highlight core processes involved with mtDNA replication and maintenance and enrichment of rare variant associations in Mendelian mtDNA depletion syndromes loci.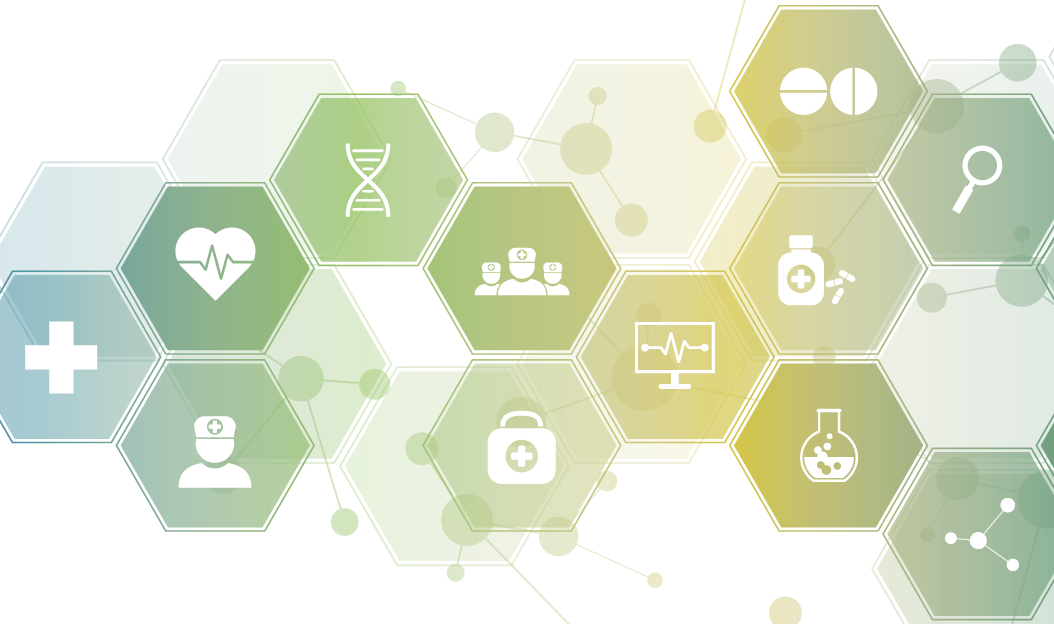 Perspectives from ASHG Members Working in Industry
​Are you interested in an industry career and how to be the ideal candidate for those positions? Get the answer directly from industry scientists in this webinar and hear about the up-to-date resources ASHG provides you to support a career transition.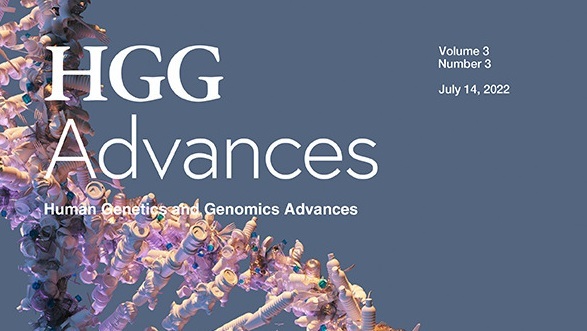 Common variant in Greenlanders impacts heart health
Emil Jørsboe, PhD, will discuss their paper on an LDLR missense variant that poses a high risk of familial hypercholesterolemia in 30% of Greenlanders and that offers potential of early cardiovascular disease intervention and prevention.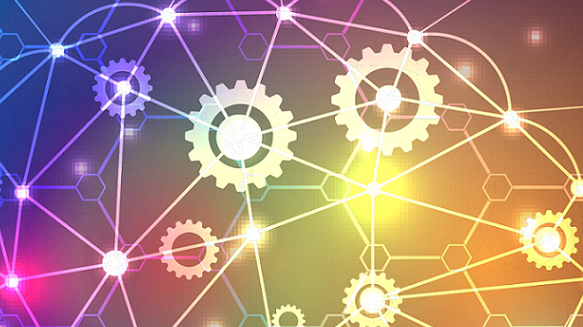 AnVIL in the Classroom: Cloud-scale educational resources for modern genomics
In this webinar, we will introduce the cloud resources available to educators through the NHGRI AnVIL for teaching basic genomics with hands-on exercises, and we will demonstrate usage through short topical use cases.
| Access Date | Quiz Result | Score | Actions |
| --- | --- | --- | --- |