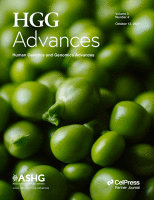 Whole-exome sequencing in 415,422 individuals identifies rare variants associated with mitochondrial DNA copy number
Vamsee Pillalamarri discusses their paper from HGG Advances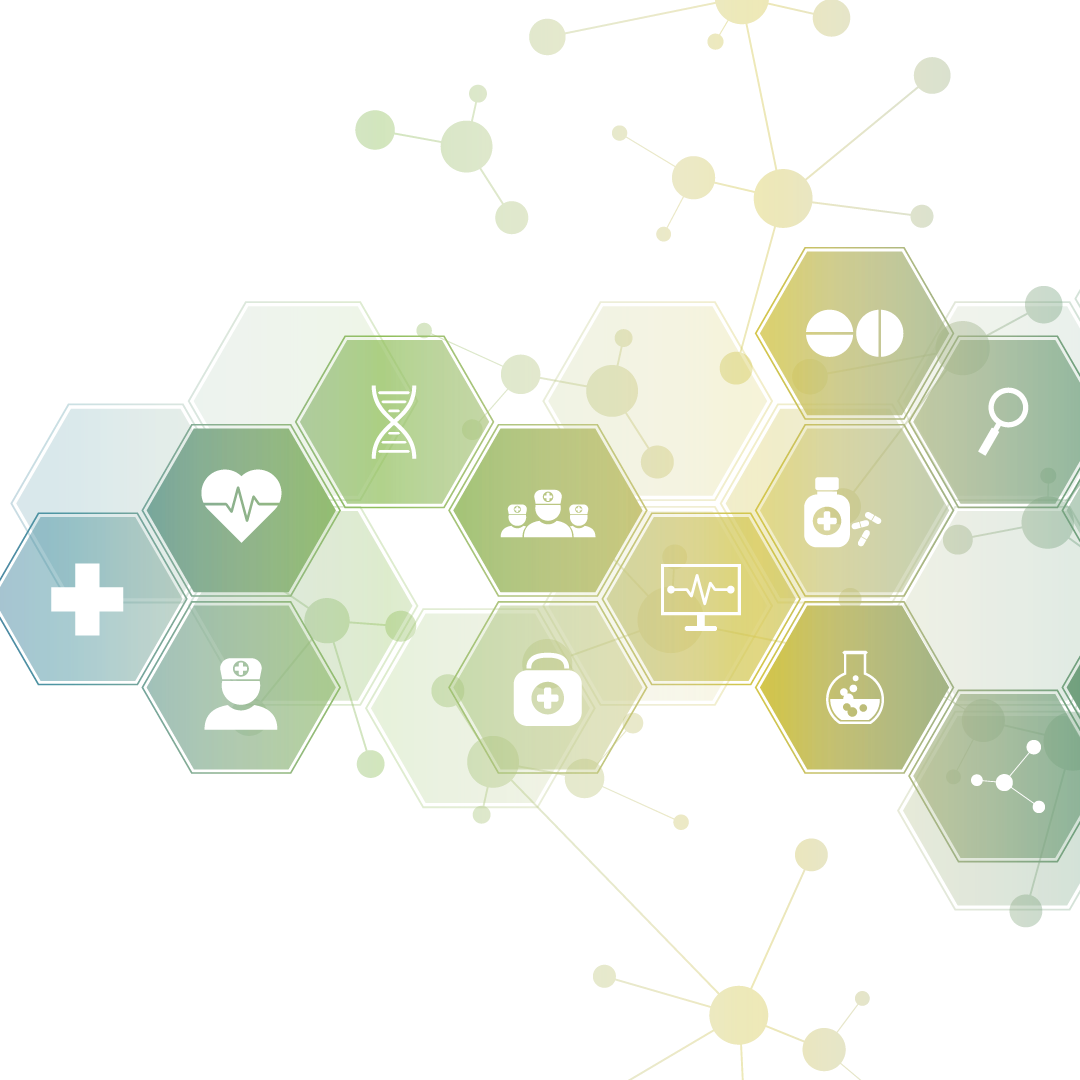 Perspectives from ASHG Members Working in Industry
​Are you interested in an industry career and how to be the ideal candidate for those positions? Get the answer directly from industry scientists in this webinar and hear about the up-to-date resources ASHG provides you to support a career transition.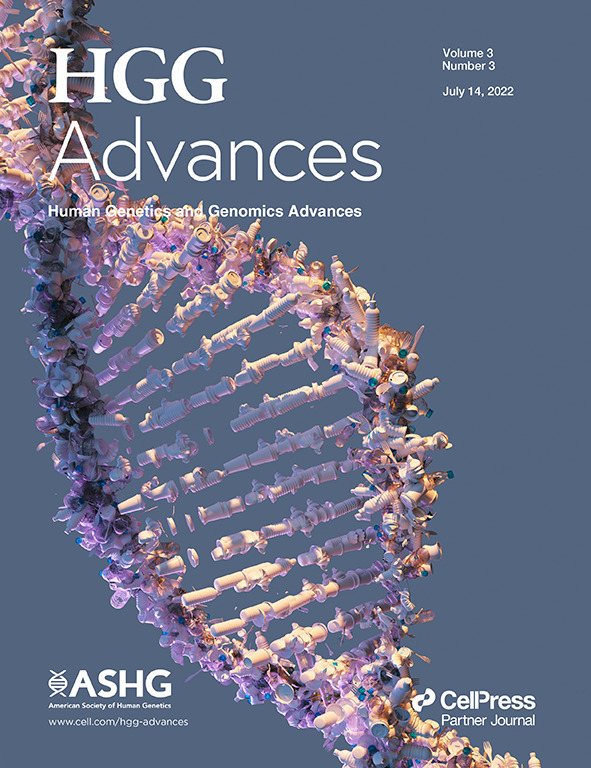 Common variant in Greenlanders impacts heart health
Emil Jørsboe, PhD, will discuss his paper on an LDLR missense variant that poses a high risk of familial hypercholesterolemia in 30% of Greenlanders and that offers potential of early cardiovascular disease intervention and prevention.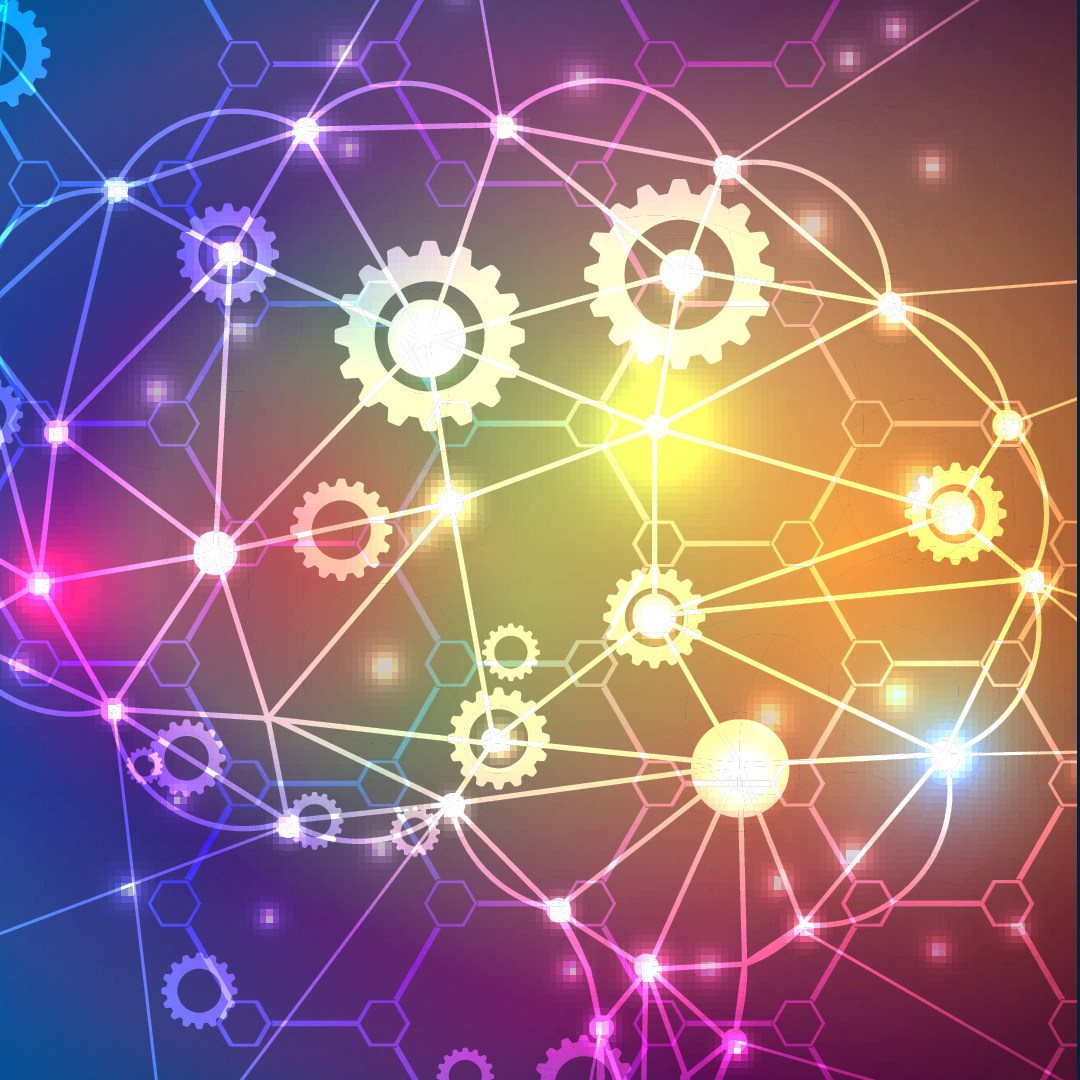 AnVIL in the Classroom: Cloud-scale educational resources for modern genomics
In this webinar, we will introduce the cloud resources available to educators through the NHGRI AnVIL for teaching basic genomics with hands-on exercises, and we will demonstrate usage through short topical use cases.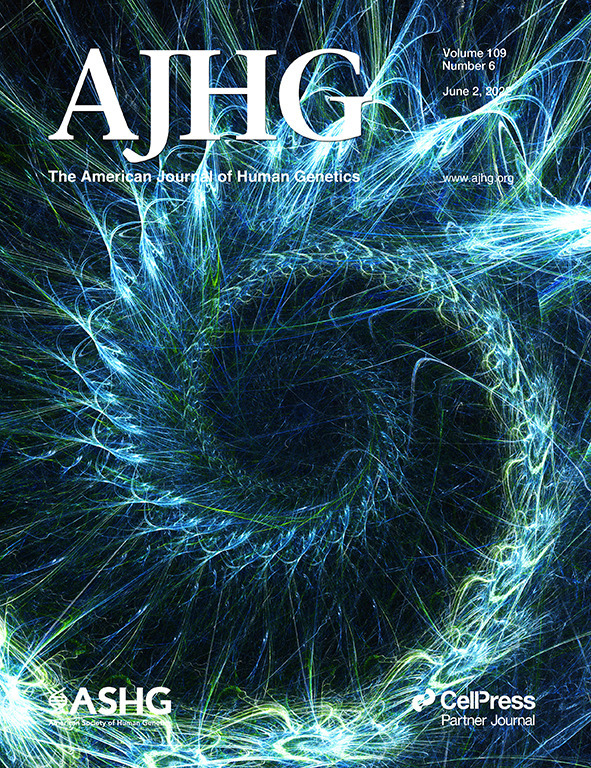 New Insights Into Preeclampsia Genetic Risk Factors
Maria A. Nieves-Colón, PhD, discusses their recent AJHG paper.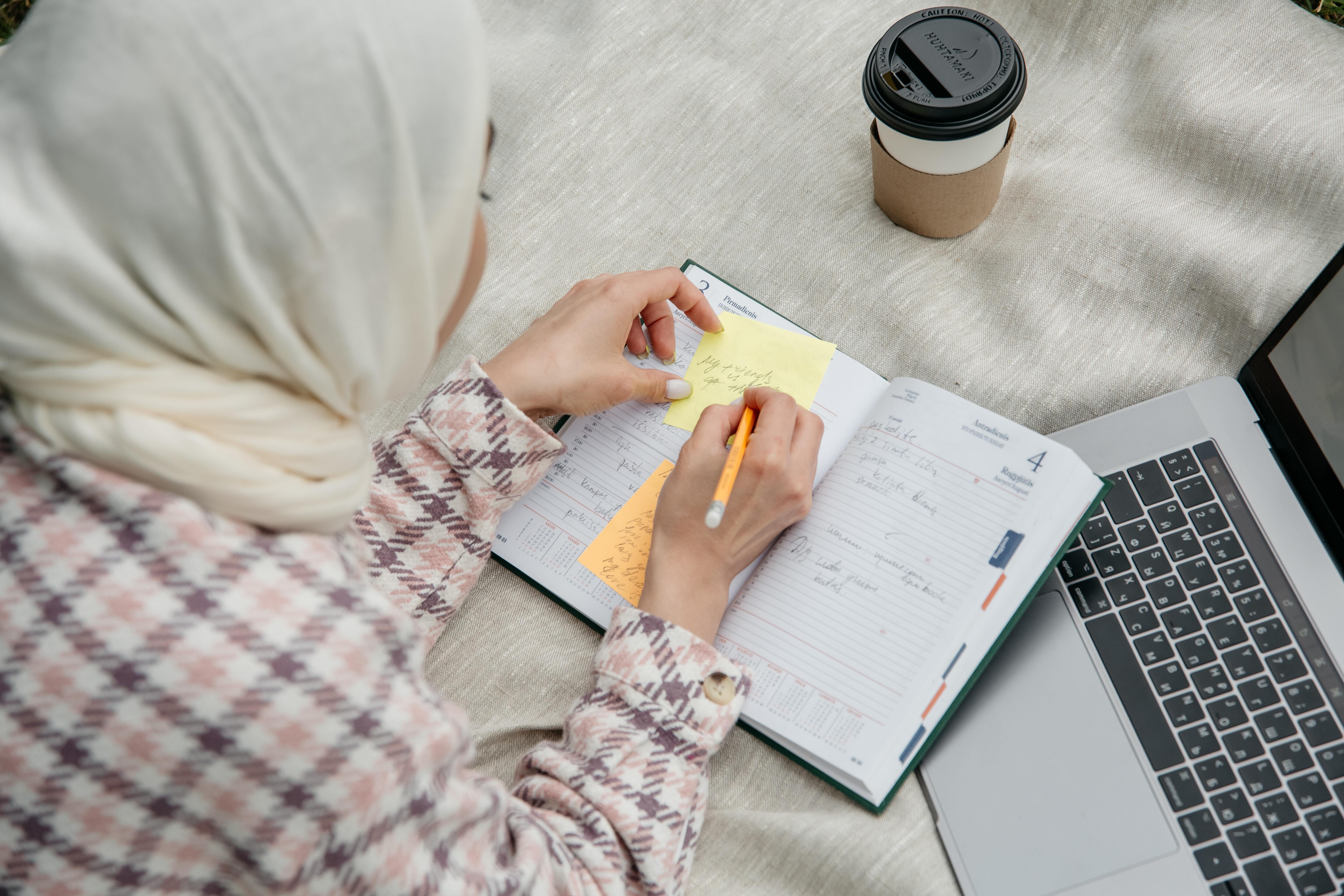 Managing Multiple Projects, Multiple Roles, and Dynamic Biomedical Science Careers
This webinar, the second in a series, will explore high-level approaches to managing multiple projects, multiple roles, and dynamic biomedical science careers with ASHG member experts and a certified coach/facilitator in the area of professional and career development.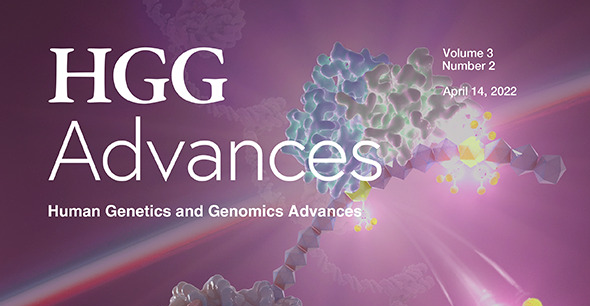 Genetic Susceptibility to COVID-19 Vaccine Side Effects
Alexandre Bolze will discuss their recent HGGA paper.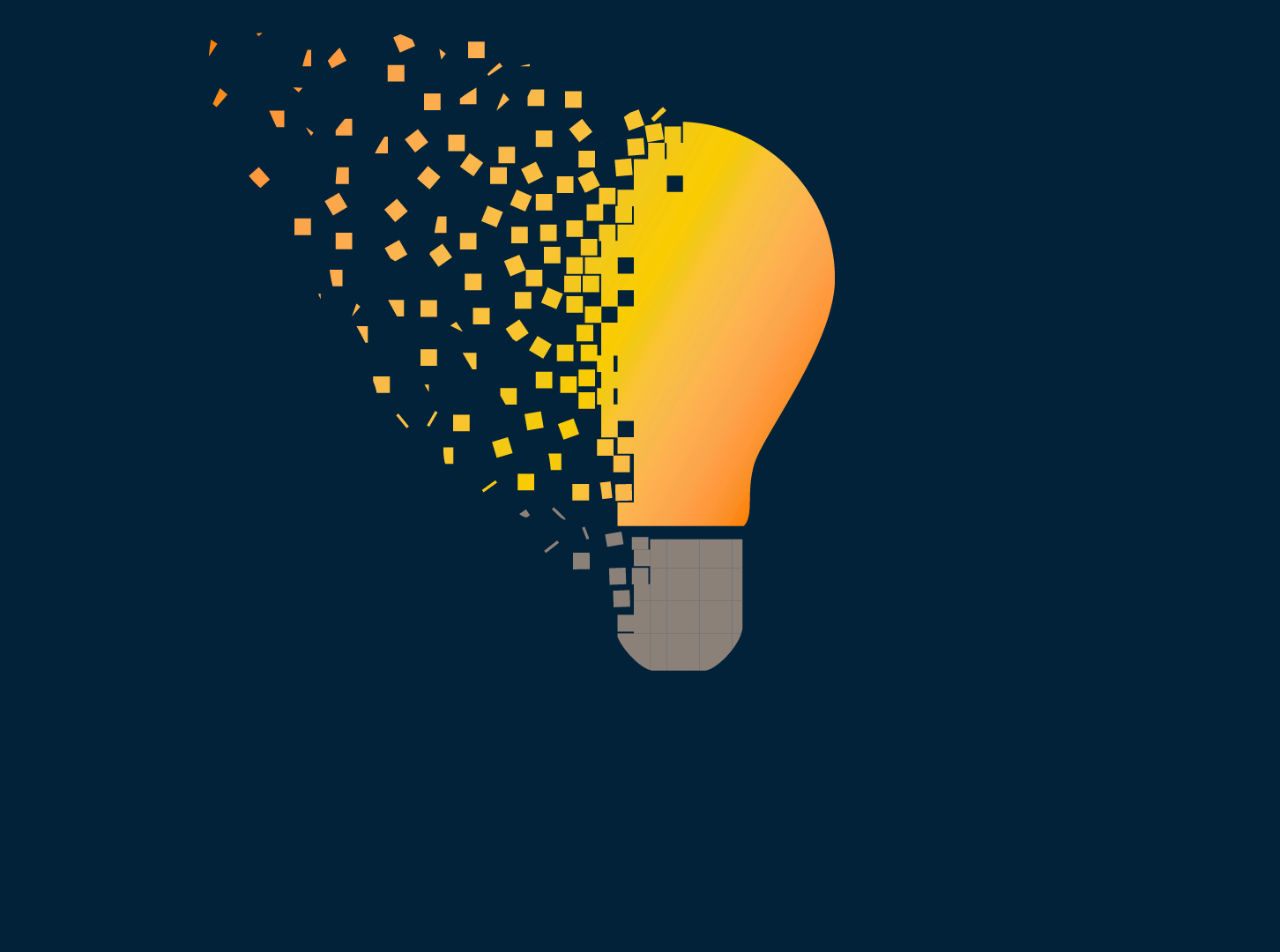 Translating Your Research for Discussions with Public Audiences
Human genetics and genomics drives discovery and new applications across all facets of research, medicine, and society.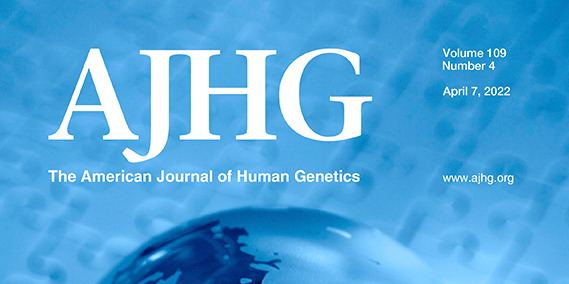 The Impact of CNVs on Complex Human Traits
Chiara Auwerx discusses their recent AJHG paper.
| Access Date | Quiz Result | Score | Actions |
| --- | --- | --- | --- |