Prioritization of non-coding elements involved in non-syndromic cleft lip with/without cleft palate through genome-wide analysis of de novo mutations
Register

Regular Member - Free!
Early Career Member - Free!
Resident/Clinical Fellow Member - Free!
Postdoctoral Fellow Member - Free!
Graduate Student Member - Free!
Undergraduate Student Member - Free!
Emeritus Member - Free!
Life Member - Free!
Trainee Member - Free!
Dr. Kerstin U. Ludwig will present on their identification of risk variants for non-syndromic cleft lip with/without cleft palate, using whole-genome sequence data. She will specifically discuss different strategies that were applied to analyze those de novo sequence variation located within the non-coding parts of the genome.


Overview of Presentation
Orofacial clefting is a common and highly heritable phenotype.
Whole-genome-sequencing data from parents and affected children enables identification of de novo sequence variation also in non-coding regions, but implicating those variants in disease etiology is challenging.
Across the non-coding genome, the "search space" for causal de novo mutations (DNM) can be reduced by intersecting genomic positions of DNMs with genetic regions that have been shown with functional relevance to facial development.
Also, sequence features around DNMs can be integrated with transcription factor binding sequences / motifs, to predict potential changes in presence and/or strength of binding effects.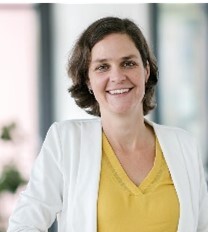 Kerstin Ludwig, PhD
Group Leader and Principal Investigator
Institute of Human Genetics, University of Bonn, Germany
Dr. Kerstin U. Ludwig is a Principal Investigator and Group Leader at the Institute of Human Genetics at the University of Bonn, Germany. She obtained her undergraduate training at the Universities of Dresden (Germany), Strasbourg (France) and Toronto (Canada). In her PhD studies at the University of Bonn, she worked on the genetics of psychiatric disorders before turning towards studying the genetic etiology of orofacial clefting. As part of this work she has contributed to the discovery of several risk loci for nonsyndromic cleft lip w/wo cleft palate and the identification of subtype-specific effects of risk variants. Since 2020 Kerstin Ludwig has been engaged in international efforts to study the host genetics of COVID-19, as part of which she is leading the German contributions. She has received numerous awards for her research, including admissions to the Emmy-Noether program of the German Research Council and the "Junges Kolleg" of the NRW Academy of Arts and Sciences, and the Marylou Buyse Award for Excellence in Craniofacial Research in 2020.
$i++ ?>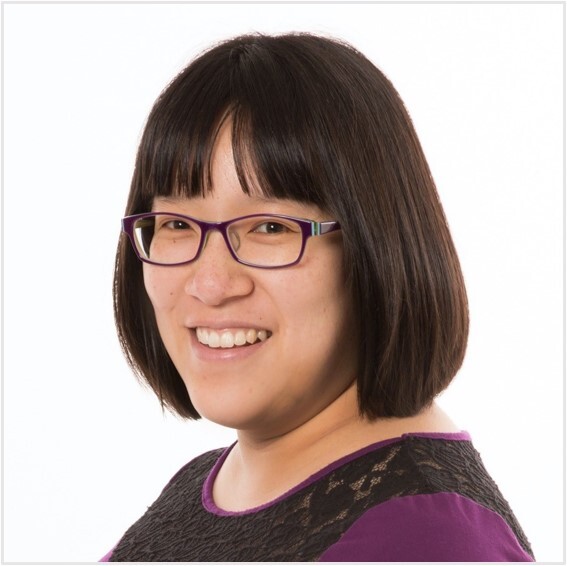 Jessica Chong, PhD (Moderator)
Deputy Editor
HGG Advances
$i++ ?>
Key:

Complete

Next

Failed

Available

Locked
03/08/2023 at 12:00 PM (EST) | Recorded On: 03/08/2023 | 30 minutes | Closed captions available
03/08/2023 at 12:00 PM (EST) | Recorded On: 03/08/2023 | 30 minutes | Closed captions available
March Journal Club