Perspectives from ASHG Members Working in Industry
Register

Regular Member - Free!
Early Career Member - Free!
Resident/Clinical Fellow Member - Free!
Postdoctoral Fellow Member - Free!
Graduate Student Member - Free!
Undergraduate Student Member - Free!
Emeritus Member - Free!
Life Member - Free!
Trainee Member - Free!
Are you interested in an industry career and how to be the ideal candidate for those positions? Get the answer directly from industry scientists in this webinar and hear about the up-to-date resources ASHG provides you to support a career transition. Webinar attendees will hear from scientists in a variety of positions from Biogen, Illumina, Invitae, and GlaxoSmithKline. These panelists will talk about the skills necessary for success at their respective companies and how ASHG membership, relationships, and resources contribute to their professional development success. Attendees will have the opportunity to join breakout rooms to ask questions of individual companies and get immediate feedback.
Swaroop Aradhya
Head of Medical Affairs
Invitae
Dr. Aradhya is the head of global medical affairs at Invitae, which he helped develop from its inception to become one of the largest and globally recognized genetic testing companies. His team provides the medical voice within the company and influences strategic business decisions, guides clinical product development, conducts scientific and clinical research, and supports relationships with clinicians and partners. Dr. Aradhya is a board-certified clinical molecular geneticist and cytogeneticist. He completed medical genetics training in 2007 at Stanford University and received his Ph.D. in molecular and human genetics in 2001 at Baylor College of Medicine. He participated in the international Human Genome Project, has helped characterize several Mendelian disorders, and has helped develop professional guidelines for clinical genomics. For several years, he has participated in the ClinGen project and has served as Adjunct Clinical Associate Professor at Stanford University School of Medicine. He has served on various committees at the American Society of Human Genetics and the International Society for Prenatal Diagnosis and as a Director of the American Board of Medical Genetics and Genomics.
$i++ ?>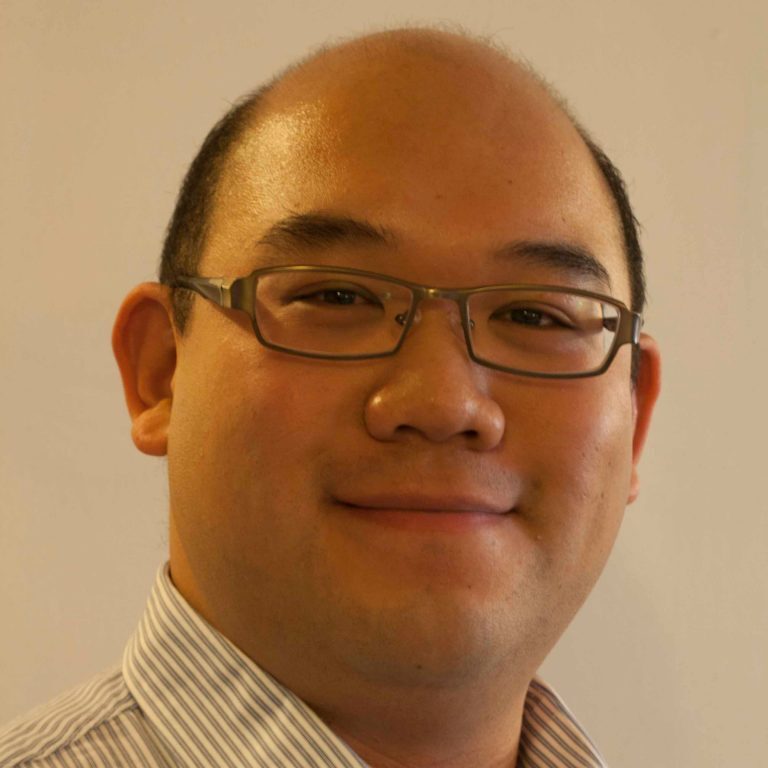 Chia-Yen Chen
Principal Scientist
Biogen
Dr. Chia-Yen Chen's research focus is on leveraging large-scale human genomic datasets and biobanks for psychiatric and cognitive genetics. Dr. Chen is a currently a principal scientist in the Human Genetics group at Biogen. Before joining Biogen, he was a postdoctoral fellow in Massachusetts General Hospital and Stanley Center for Psychiatric Research at Broad Institute. Dr. Chen obtained an ScM in biostatistics and ScD in epidemiology from Harvard School of Public Health. He published on novel statistical genetics methods, biobanks analysis with genetic and electronic health record data, common and rare variant association studies, and most recently, leveraging human genetics for drug target identification and validation. He has also been an active member of international consortia and biobanks including the Psychiatric Genomics Consortium and FinnGen.
$i++ ?>

Meg Ehm, PhD
Senior Director Group Lead, Genomic Sciences
GlaxoSmithKline
Meg is currently a Senior Director, Genomic Sciences at GSK where she leads the Collaborations & Capabilities group. Her work supports GSK's commitment to a research pipeline driven by genetics, by fostering the use of Electronic Health Record (EHR) linked biobanks for genetic research, driving strategies for defining analysis traits using EHR data and piloting genetics-driven recall studies of participants with loss of function variants from consanguineous populations. This work builds on her experience in use of EHR data and genetic information with biobanks in Scandinavia, UK and US to identify and validate drug targets which is transforming the use of genetic data in drug discovery and development. Meg joined GSK in 1995 as their first statistical geneticist and was promoted through a series of progressively challenging roles. She is the sponsor of Genomic Sciences' Diversity, Equity and Inclusion team and enjoys supporting the development of high school students and young scientists through coaching, summer internships and job shadowing.
Meg earned an MA and PhD in statistics in 1995 and 1996 from Rice University after earning her BS in computer science and mathematics in 1991 from Vanderbilt University. She became interested in genetics after a summer job at the University of Texas Medical Center where she studied genetic linkage analysis just as the Human Genome project was initiated.
$i++ ?>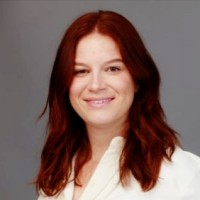 Kaitlin Pugliese
Senior Product Manager
Illumina
Kaitlin Pugliese, PhD, MBA is a Senior Product Manager at Illumina focused on developing and managing product for genetic disease testing applications. Kaitlin completed her PhD in Chemistry at UC Irvine. After her first round of graduate school, Kaitlin spent over 5 years as a Scientist in Research and Technology Development at Illumina. Throughout this time, she achieved recognition as an accomplished inventor for her scientific contributions and served as the Chair for the Women at Illumina Network employee resource group. More recently, Kaitlin transitioned from R&D to Marketing for her current role and completed her MBA from UCSD's Rady School of Management earlier this year
$i++ ?>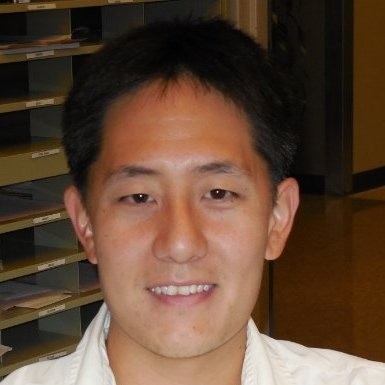 Ted Han (Moderator)
Postdoctoral Research Fellow and ABMGG Laboratory Genetics and Genomics Fellow
National Human Genome Research Institute
Dr. Han is a postdoctoral research fellow and an ABMGG Laboratory Genetics and Genomics fellow at the National Human Genome Research Institute. He obtained his PhD in human genetics from Johns Hopkins University studying the molecular genetics of cystic fibrosis. In his current role, Dr. Han studies the molecular mechanisms underlying neurodevelopmental disorders with a focus on lysosomal biology and lysosomal storage disorders. He is also currently in training for certification in laboratory genetics and genomics by the American Board of Medical Genetics and Genomics.
$i++ ?>
Key:

Complete

Next

Failed

Available

Locked
Perspectives from ASHG Members Working in Industry
08/25/2022 at 1:00 PM (EDT) | Recorded On: 08/26/2022
08/25/2022 at 1:00 PM (EDT) | Recorded On: 08/26/2022