Genetic Susceptibility to COVID-19 Vaccine Side Effects
Register

Regular Member - Free!
Early Career Member - Free!
Resident/Clinical Fellow Member - Free!
Postdoctoral Fellow Member - Free!
Graduate Student Member - Free!
Undergraduate Student Member - Free!
Emeritus Member - Free!
Life Member - Free!
Trainee Member - Free!
Alexandre Bolze, PhD, will discuss their study to identify genetic factors that help explain interindividual differences in reactions following COVID-19 vaccination. Results of the study show that the HLA-A*03:01 allele was associated with more side effects following vaccination with Pfizer-BioNTech BNT162b2 vaccine. The study of the genetics of response and of reactions to different vaccines could be used to better understand the immune response following vaccination and improve future vaccine design.
Overview of Presentation


Vaccination side effects and other COVID-related phenotypes were collected by online surveys sent to individuals in the United States previously sequenced, including participants in the Healthy Nevada Project.
A minority of individuals have severe difficulties with daily routine following COVID-19 vaccination. Replication of known risk factors: younger age, female sex and a personal history of COVID-19 prior to vaccination.
GWAS identifies HLA region associated with strong side effects after COVID-19 vaccination.
HLA-A*03:01 association is specific to vaccine type.
Analysis of four local and 20 systemic symptoms showed that HLA-A*03:01 was most strongly associated with increased risk of fever and chills after receiving the vaccine.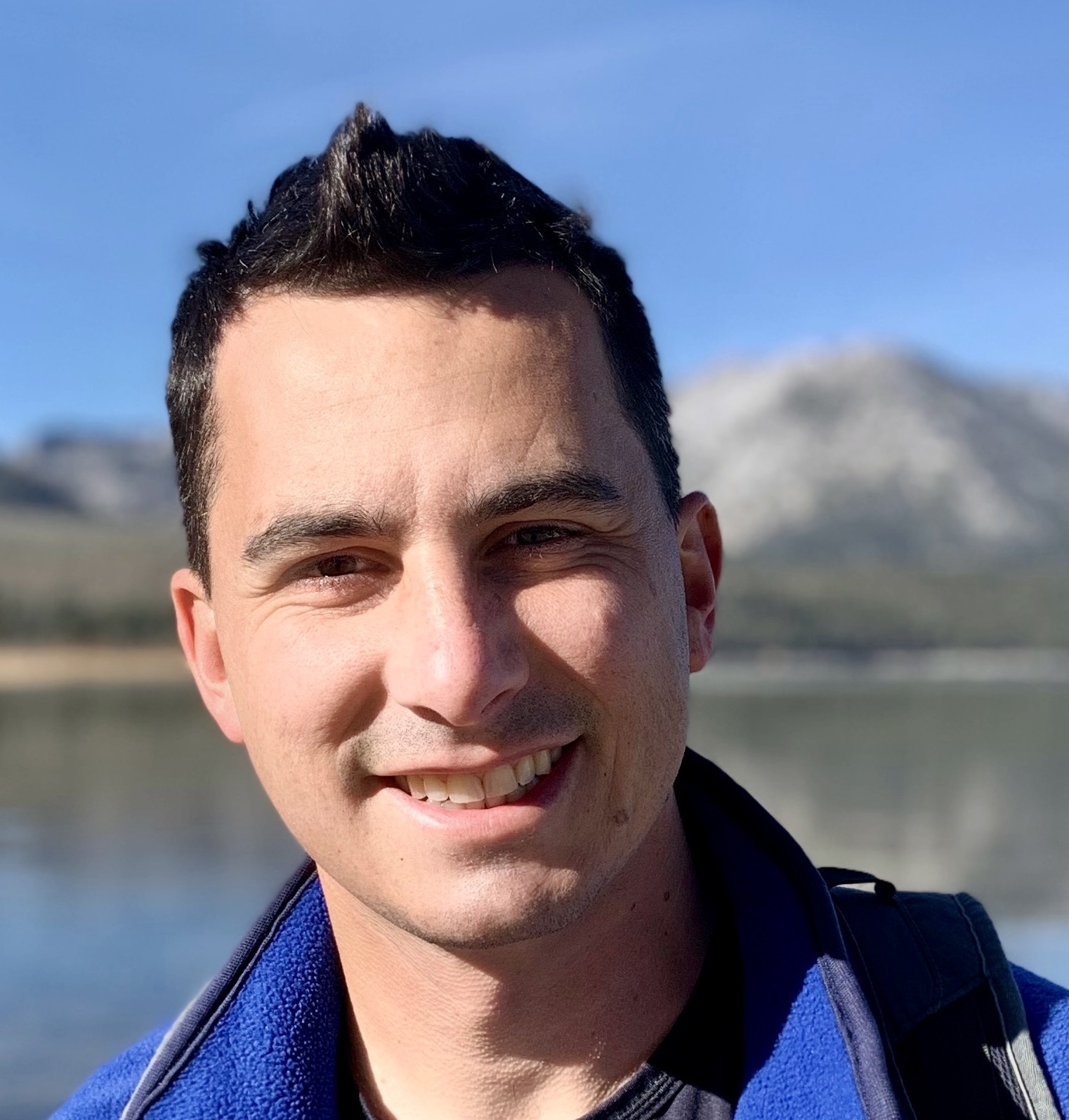 Alexandre Bolze, PhD
Senior Staff Scientist
Helix
Dr. Alexandre Bolze is a senior staff scientist at Helix. He did his Ph.D. at the Rockefeller University in New York, in the laboratory of Human Genetics of Infectious Diseases, and completed a postdoctoral fellowship at the University of California San Francisco. During his training, he discovered the genetic cause of Isolated Congenital Asplenia, a condition where patients are born without a spleen and are predisposed to life-threatening bacterial infections. At Helix, Alexandre studied the impact of rare and common variants in different diseases including mitochondrial disorders, maturity-onset diabetes of the young and hereditary cancer. His interest in genomic medicine and infectious diseases led to his current work to identify genetic factors involved in differences in immune response following vaccination, as well as differences in common side effects or rare adverse events following vaccination.
$i++ ?>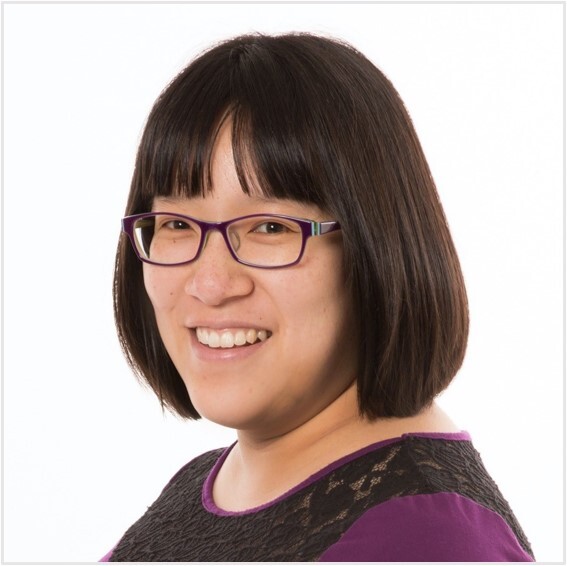 Jessica Chong, PhD (Moderator)
Deputy Editor
HGG Advances
$i++ ?>
Key:

Complete

Next

Failed

Available

Locked
06/01/2022 at 12:00 PM (EDT) | Recorded On: 06/01/2022
06/01/2022 at 12:00 PM (EDT) | Recorded On: 06/01/2022