Exploring Patterns of Mosaicism in One Million People
Register

Regular Member - Free!
Early Career Member - Free!
Resident/Clinical Fellow Member - Free!
Postdoctoral Fellow Member - Free!
Graduate Student Member - Free!
Undergraduate Student Member - Free!
Emeritus Member - Free!
Life Member - Free!
Trainee Member - Free!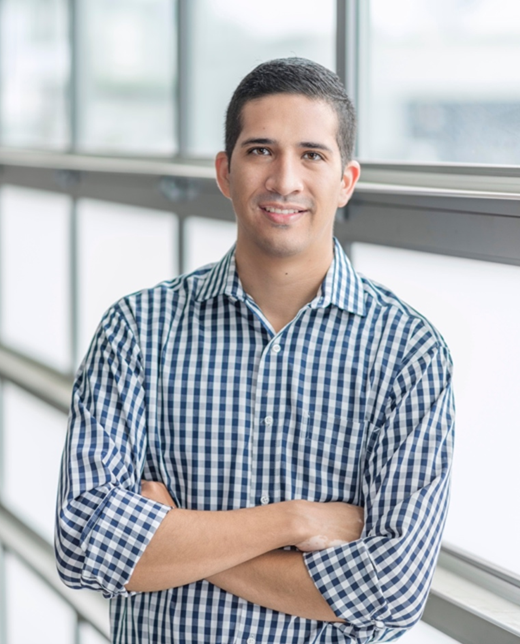 Daniel E. Pineda-Alvarez, MD, FACMG
Medical Affairs Director
Invitae
Dr. Pineda is a board-certified clinical molecular geneticist and clinical cytogeneticist with over 10 years of experience in the implementation of genetic testing in the diagnosis and medical management of patients. Dr. Pineda is currently the medical affairs director for hereditary cancer and rare disorders at Invitae. Before joining Invitae in 2017, was the Senior Laboratory Director at Courtagen Life Sciences and Associate Clinical Director of Cytogenomics at GeneDx. Over the years, he has led the implementation of numerous clinical laboratory tests, genomic variant interpretation, and reporting processes. He has been instrumental in developing and launching several genetic diagnostic tests in cytogenetics, oncology, cardiology, mitochondrial, metabolic, endocrine, neurologic, and pediatric disorders. Dr. Pineda obtained his M.D. from Universidad CES in Medellin, Colombia, and later pursued post-doctoral training at the Medical Genetics Branch of the National Human Genome Institute (NHGRI), NIH. Subsequently, he completed his American Board of Medical Genetics and Genomics (ABMGG)-accredited fellowship in clinical molecular genetics and clinical cytogenetics at the NIH Medical Genetics and Genomic Medicine Fellowship Training Program. Daniel participates in several workgroups in medical societies and consortiums, seeking improved access, quality, and consistency of genetic diagnostic tests, and has co-authored several peer-reviewed manuscripts characterizing the natural history and genetics of several hereditary disorders.
$i++ ?>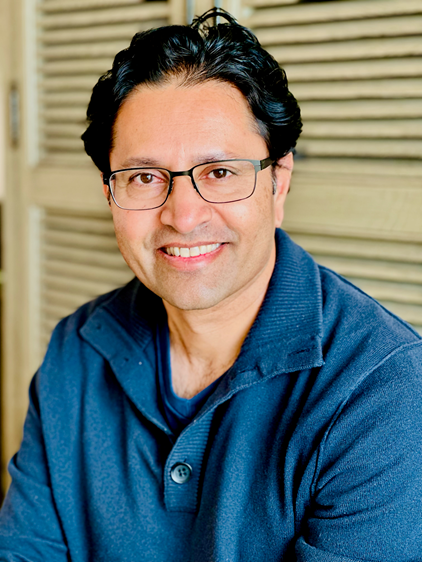 Swaroop Aradhya, PhD, FACMG
Head of Medical Affairs
Invitae
Dr. Aradhya is the head of global medical affairs at Invitae in San Francisco. His group conducts research and education aimed at improving the use of genetic testing in healthcare globally. He is an ABMGG board-certified clinical molecular geneticist and cytogeneticist and a fellow of the ACMG. He completed medical genetics training in 2007 at Stanford University and received his Ph.D. in molecular and human genetics in 2001 at Baylor College of Medicine. Dr. Aradhya participated in the international Human Genome Project to sequence the X chromosome, has contributed to characterizing several Mendelian disorders, and helped develop professional guidelines for clinical laboratory genomics. Over the years, he has participated in the NIH ClinGen project, served on various committees of the ASHG, ISPD, and others, and as a Director of the ABMGG.
$i++ ?>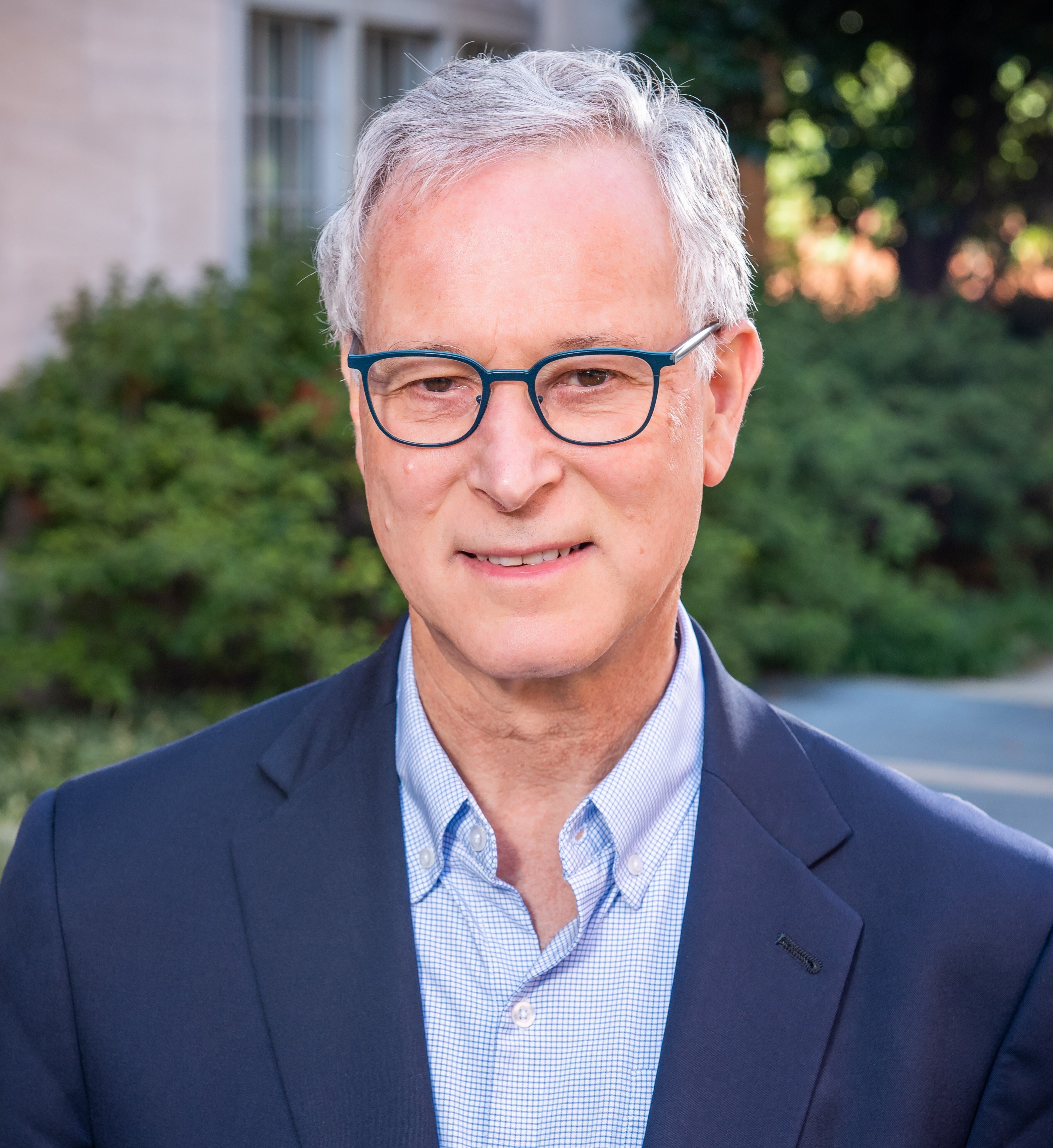 Bruce Korf, MD, PhD (Moderator)
Editor-in-Chief
American Journal of Human Genetics
Chief Genomics Officer, UAB Medicine
Wayne H. and Sara Crews Finley Endowed Chair in Medical Genetics UAB
$i++ ?>
Key:

Complete

Next

Failed

Available

Locked
06/14/2023 at 12:00 PM (EDT) | Recorded On: 06/14/2023
06/14/2023 at 12:00 PM (EDT) | Recorded On: 06/14/2023
June AJHG Journal Club