A Transchromosomic Rat Model of Down Syndrome
Register

Regular Member - Free!
Early Career Member - Free!
Resident/Clinical Fellow Member - Free!
Postdoctoral Fellow Member - Free!
Graduate Student Member - Free!
Undergraduate Student Member - Free!
Emeritus Member - Free!
Life Member - Free!
Trainee Member - Free!
This month's presentation is on the recent AJHG paper, "A transchromosomic rat model with human chromosome 21 shows robust Down syndrome features." Attendees will have the opportunity to ask questions in a live Q&A session.
Overview of Presentation
Trisomy 21 is among the most complex genetic challenges to development and function
Animal models are essential to understanding mechanisms underlying divergent features
New models provide improved genetic representation and expand opportunities for preclinical studies
To read the full paper, check the Journal Paper tab.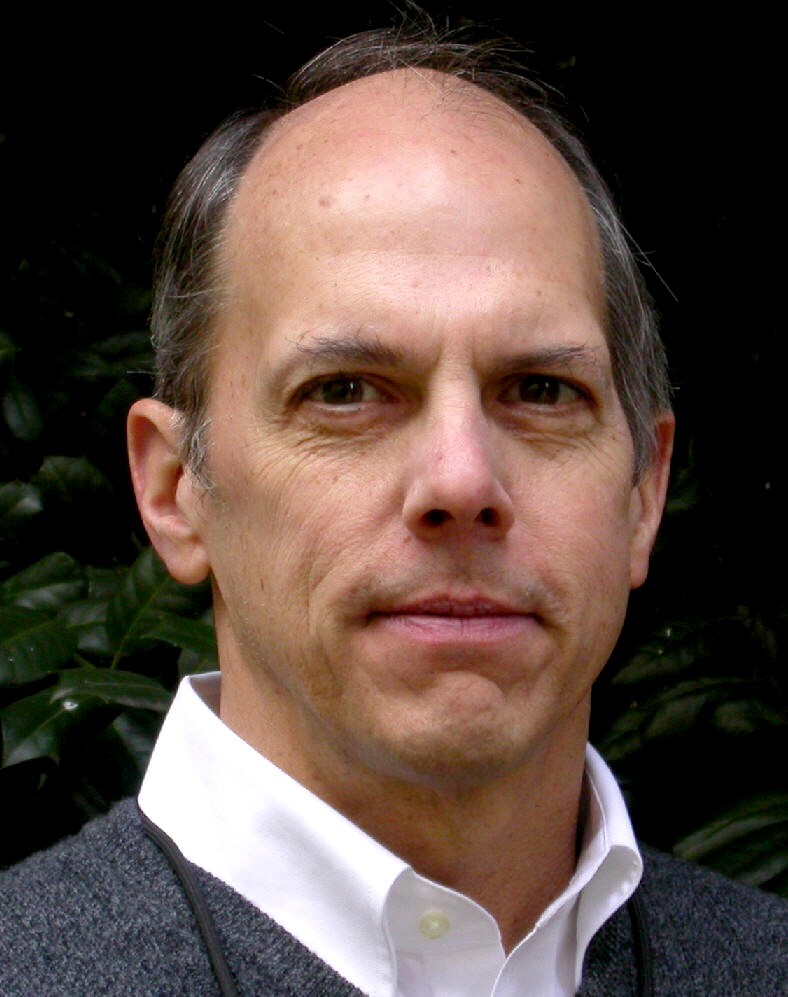 Roger H. Reeves, PhD
Professor Emeritus
Johns Hopkins University School of Medicine
Dr. Roger Reeves is Professor Emeritus in the Department of Physiology and the McKusick-Nathans Department of Genetic Medicine at the Johns Hopkins University School of Medicine. He earned his B.S. from Bowling Green State University in Ohio and his Ph.D. at University of Maryland, doing his thesis research at the National Cancer Institute. He is noted for his contributions to development of animal models to understand pathogenesis and variable expression of Down syndrome features. His lab demonstrated a biological basis for the reduced frequency of solid tumors in people with trisomy 21; provided direct evidence disproving a "critical region" for Down syndrome; and established a reduced response to effects of the SHH growth factor as a major contributor to several features of Down syndrome. Patient-based studies uncovered genetic modifiers predisposing to congenital heart disease in DS and in the population at large, and support for the development of a Cognitive Test Battery that can be used to monitor effectiveness of drugs designed to ameliorate cognitive dysfunction specific to people who have trisomy 21. Recognition for his efforts includes the Int'l. Sisley Lejeune prize for research in intellectual disabilities.
$i++ ?>
Key:

Complete

Next

Failed

Available

Locked
03/02/2022 at 12:00 PM (EST) | 30 minutes
03/02/2022 at 12:00 PM (EST) | 30 minutes
AJHG Journal Club