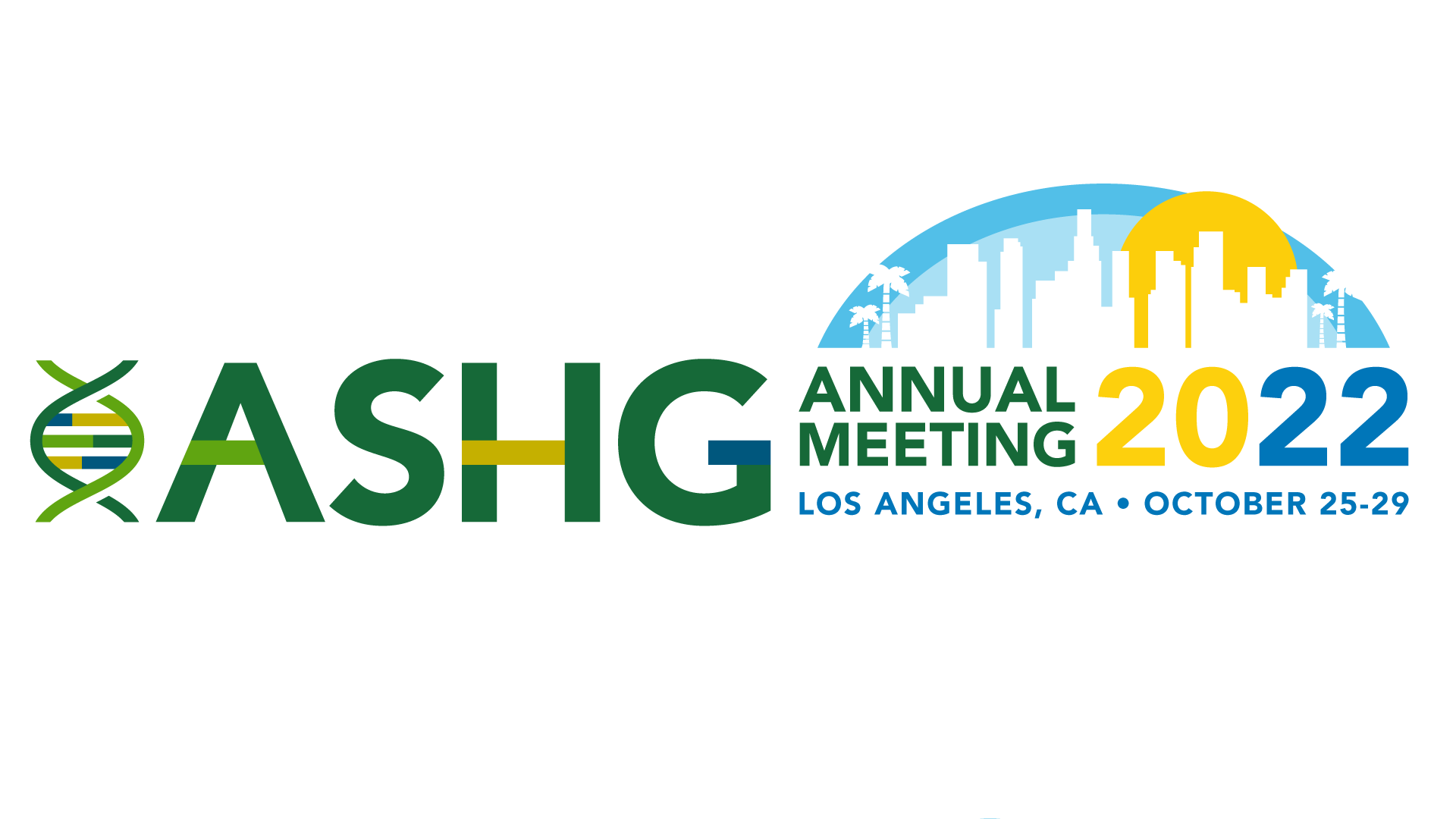 Trainee Research Excellence Award Winners Session: Genetics and Genomics Digital Forum
This session features presentations by all 6 Trainee Research Excellence Award winners from ASHG 2022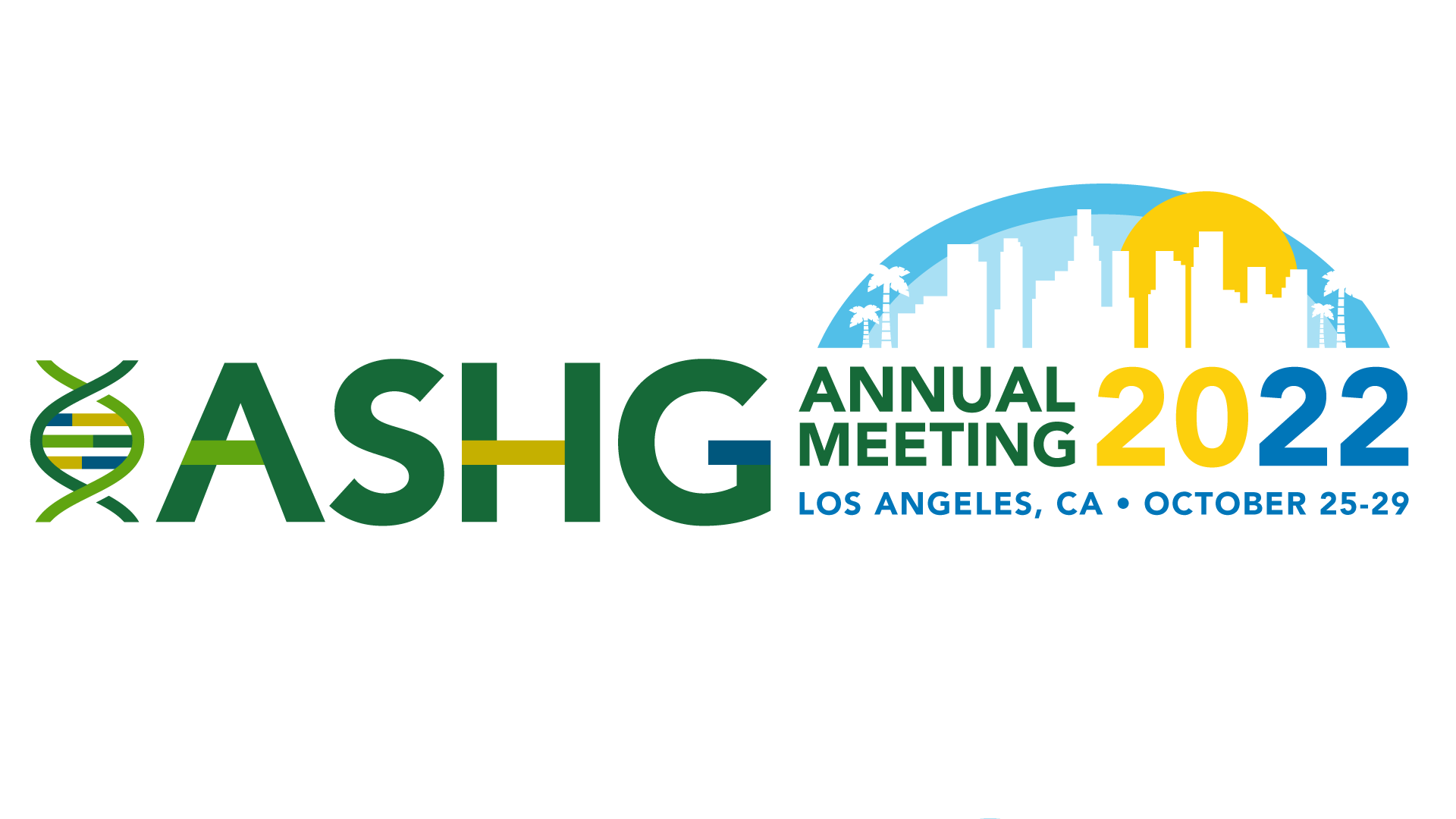 Genetics and Genomics Digital Forum: Day 2 Plenary Session
This session will feature 3 plenary talks presented at ASHG 2022 plus live Q&A and panel discussion for each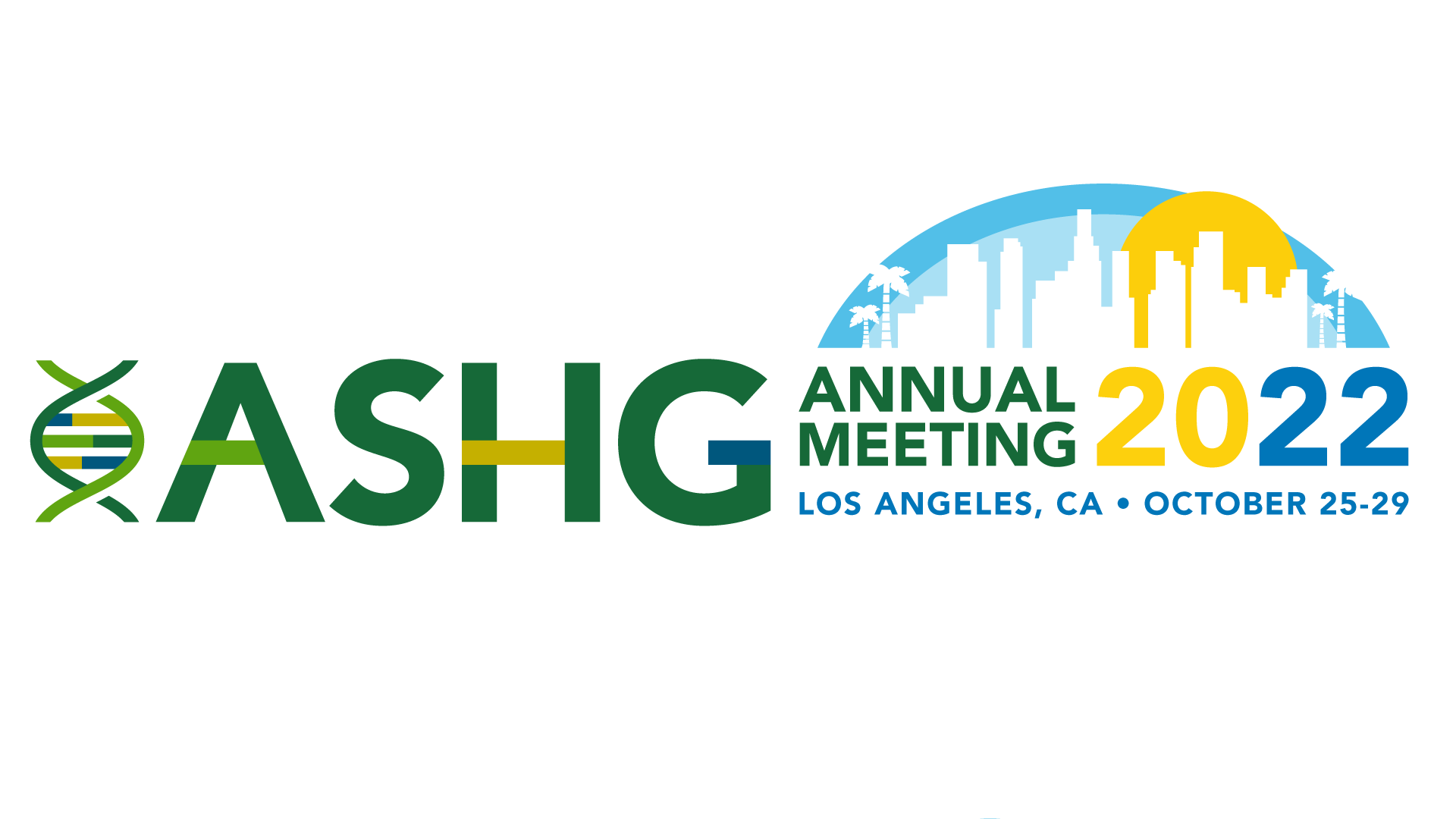 Genetics and Genomics Digital Forum: Day 1 Plenary Session
This session will feature 3 plenary talks presented at ASHG 2022 plus live Q&A and panel discussion for each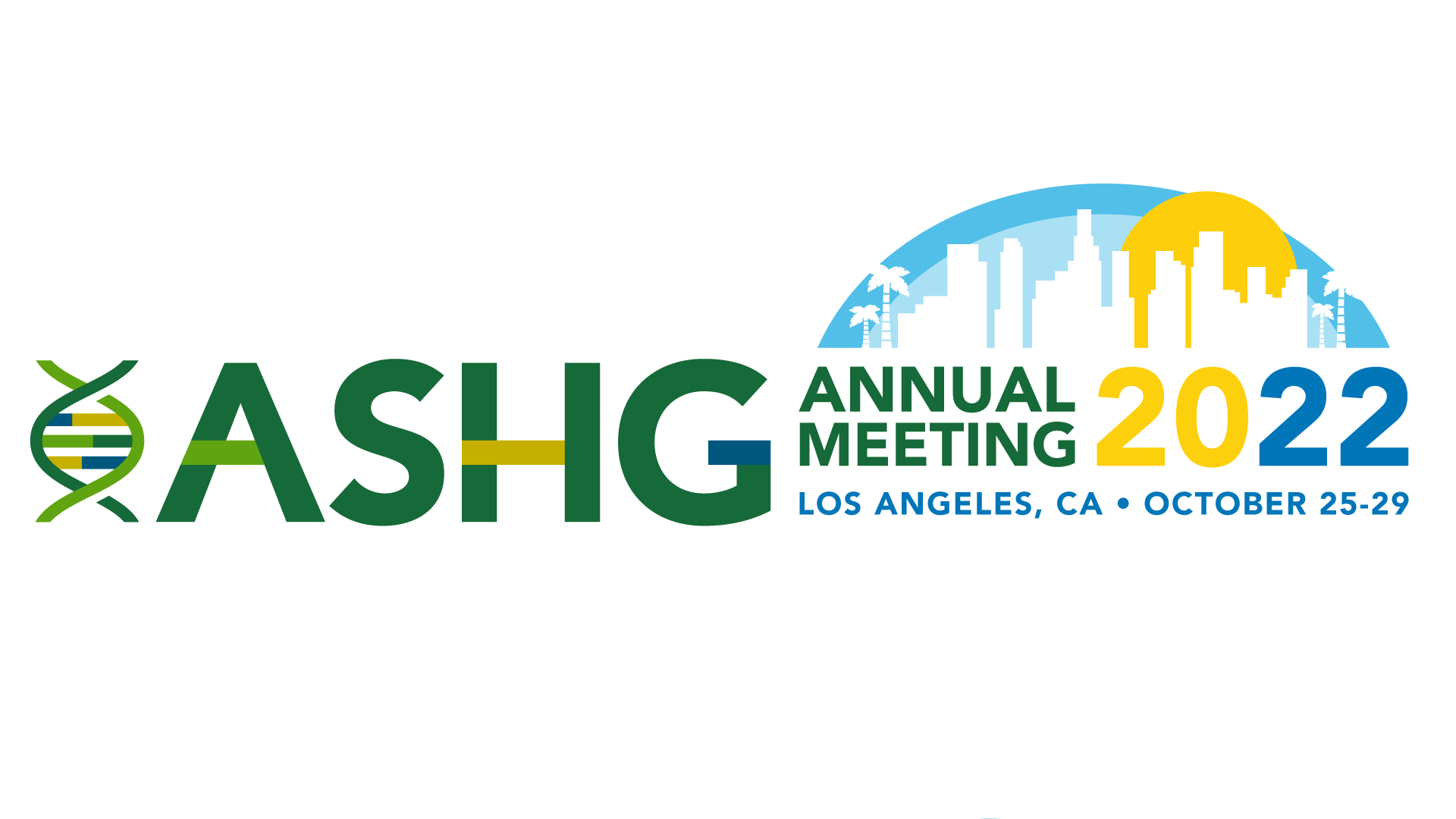 Trainee Research Excellence Awards Available On-Demand
Trainee Research Excellence Awards, formerly known as Charles J. Epstein Trainee Awards, for Excellence in Human Genetics Research Award Winners and Finalists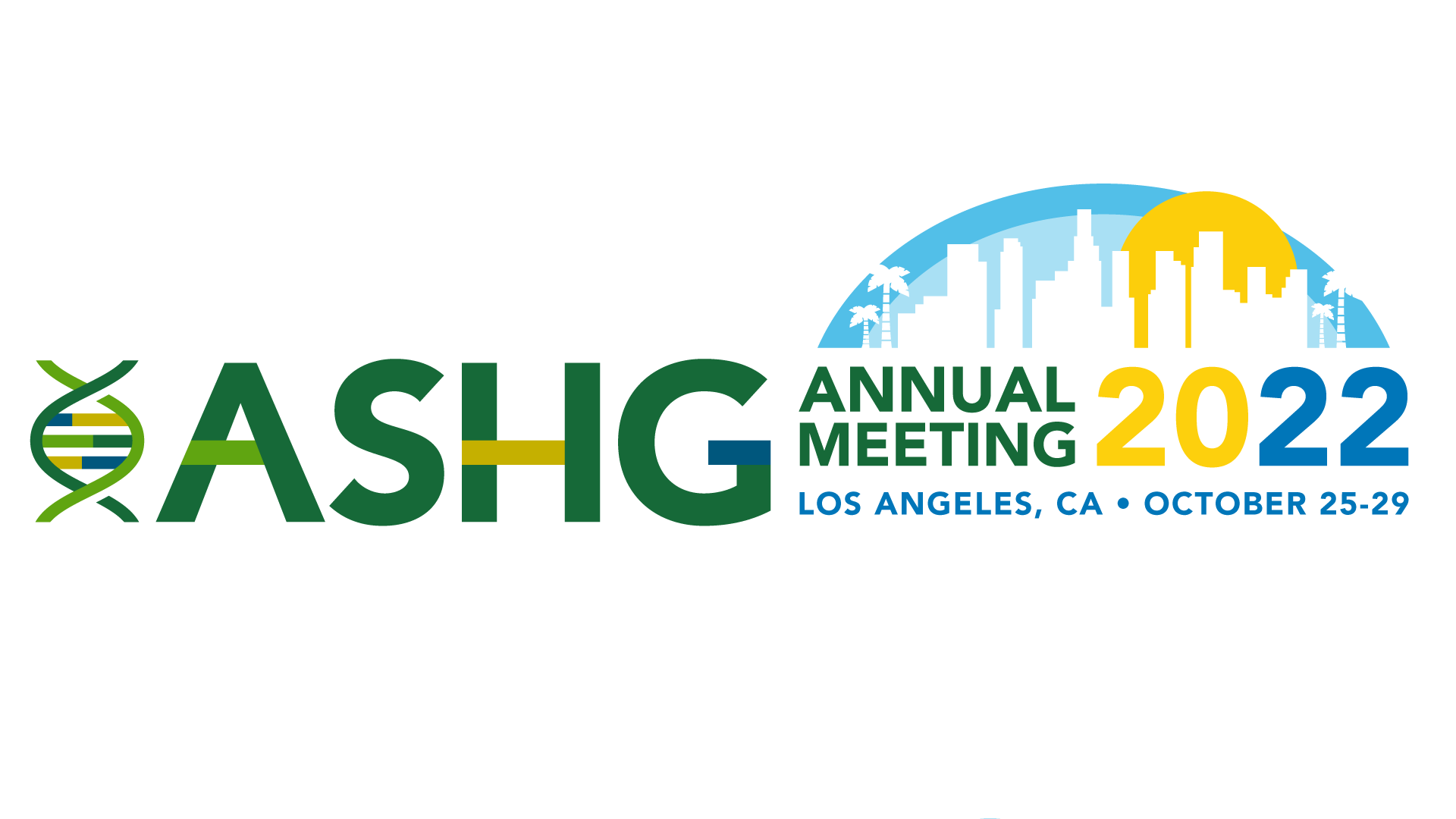 Presidential Symposium & Address, ASHG 2022 Session Available On-Demand
View the Presidential Symposium and Presidential Address from ASHG 2022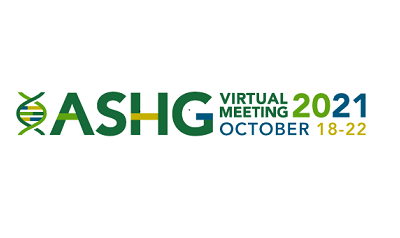 Presidential Symposium: Perspectives on diversity, race, inclusion and equity
The 2021 Presidential symposium engaged multiple voices to reflect on important DEI issues facing the field while challenging and engaging the community in ongoing dialogue and action.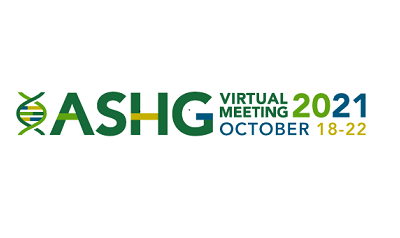 Insights from Large-Scale Studies of Diverse Phenotypes and Populations
Speakers discuss insights from large-scale studies of diverse phenotypes and populations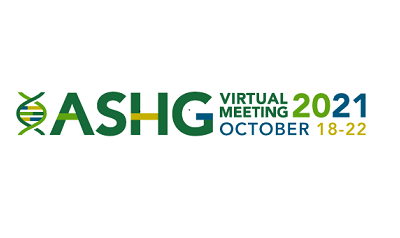 Global Perspectives and Initiatives for Large-Scale Genomics
Speakers discuss global perspectives and initiatives for large-scale genomics.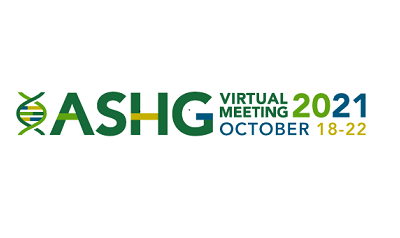 Polygenic Risk Prediction in Diverse Populations: Leveraging Ancestry and Family History
Speakers discuss leveraging ancestry and family history to study polygenic risk prediction.
| Access Date | Quiz Result | Score | Actions |
| --- | --- | --- | --- |