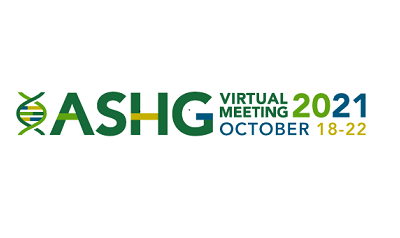 Presidential Symposium: Perspectives on diversity, race, inclusion and equity
The 2021 Presidential symposium engaged multiple voices to reflect on important DEI issues facing the field while challenging and engaging the community in ongoing dialogue and action.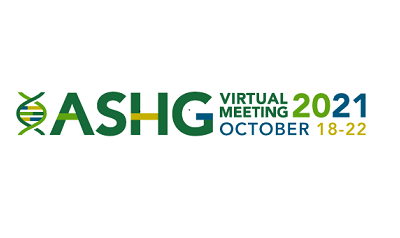 Insights from Large-Scale Studies of Diverse Phenotypes and Populations
Speakers discuss insights from large-scale studies of diverse phenotypes and populations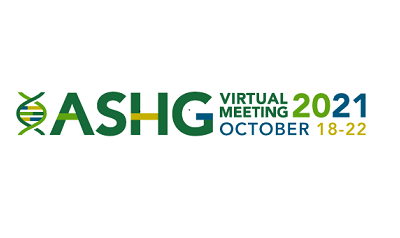 Global Perspectives and Initiatives for Large-Scale Genomics
Speakers discuss global perspectives and initiatives for large-scale genomics.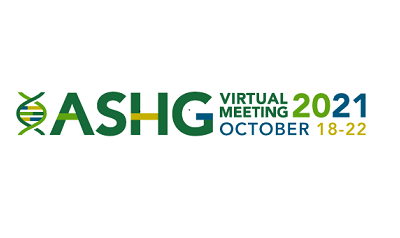 Polygenic Risk Prediction in Diverse Populations: Leveraging Ancestry and Family History
Speakers discuss leveraging ancestry and family history to study polygenic risk prediction.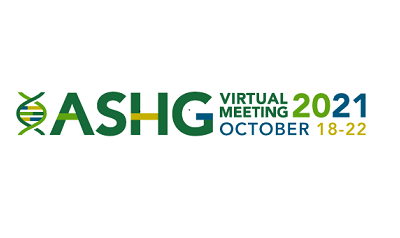 Diversifying Data, Diagnostics, and Treatment Options for Genetic Disease
Speakers discuss diversifying data, diagnostics, and treatment options for genetic disease.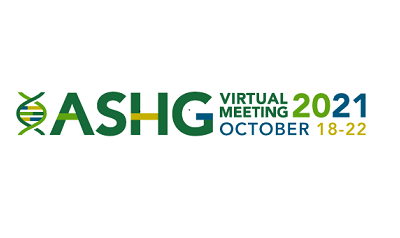 Genomics in Africa Coming of Age
Speakers discuss genomics in Africa.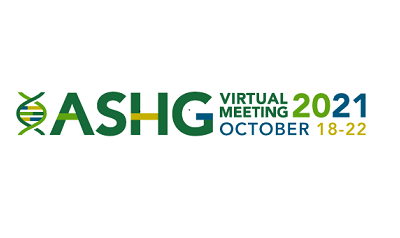 Cross-ancestry Genomic Research: Time to Bridge the Gap
This session will introduce recent efforts to level ancestry imbalance in genomic research.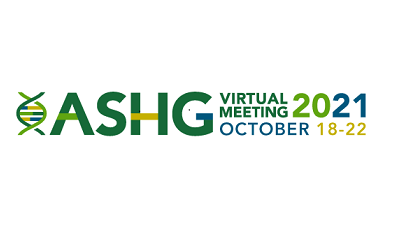 Explore select sessions from ASHG 2021 now on-demand.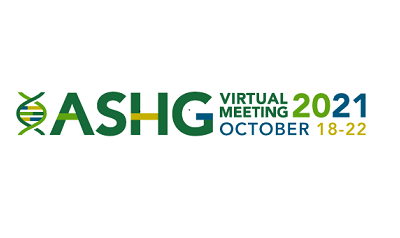 Global Genomics and Health Equity: Challenges and Opportunities
This session will discuss ethnically diverse populations and health equity in genomic medicine.
| Access Date | Quiz Result | Score | Actions |
| --- | --- | --- | --- |