Industry Session by Inozyme Pharma: ENPP1 Deficiency: The Life-long Burden of a Rare Genetic Mineralization Disorder*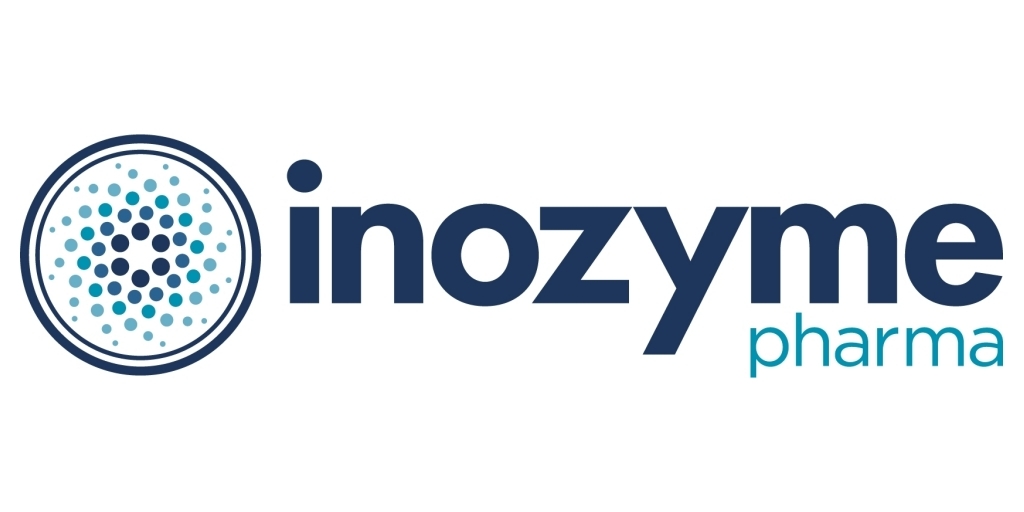 Title: ENPP1 Deficiency: The Life-long Burden of a Rare Genetic Mineralization Disorder
This session will review the pathophysiology, clinical presentation, and diagnosis of ENPP1 Deficiency, a genetic disorder with evolving phenotypes across the age spectrum. We will discuss new data from a comprehensive ENPP1 Variants curation project and highlight current and emerging therapies in development.
Speaker:
Kurt Gunter, MD, Chief Medical Officer, Inozyme Pharma
*By attending this session, you consent to share your contact information with the sponsor of this session. Please view the disclaimer tab for more information.
By clicking on the registration and event links for this session, please recognize you are being directed to a webinar or registration form from the sponsoring company where you may be asked to submit your contact information in order to attend the sponsored session. By completing the registration form and/or by attending an industry event, your information will be collected by the sponsoring company, and you may be contacted regarding your session attendance and future interest in the company's products or services.

The hosting of any promotional material, links, or sessions on the ASHG website or the ASHG Learning Center does not indicate an endorsement by ASHG of the products or services promoted, the company, or the claims made. ASHG does not sell, rent, or share member contact information. Any information you choose to share will be shared with the company directly, and you may request to be removed from their mailing lists at any time.
Key:

Complete

Next

Failed

Available

Locked
Industry Thought Leadership Session: Inozyme Pharma
11/16/2022 at 3:00 PM (EST) | Recorded On: 11/16/2022 | 35 minutes
11/16/2022 at 3:00 PM (EST) | Recorded On: 11/16/2022 | 35 minutes
ENPP1 Deficiency: The Life-long Burden of a Rare Genetic Mineralization Disorder